The Multifaceted Career | Juan Ruiz | Classical and Jazz, Sax and Clarinet, Composer
November 7 @ 12:00 pm
| free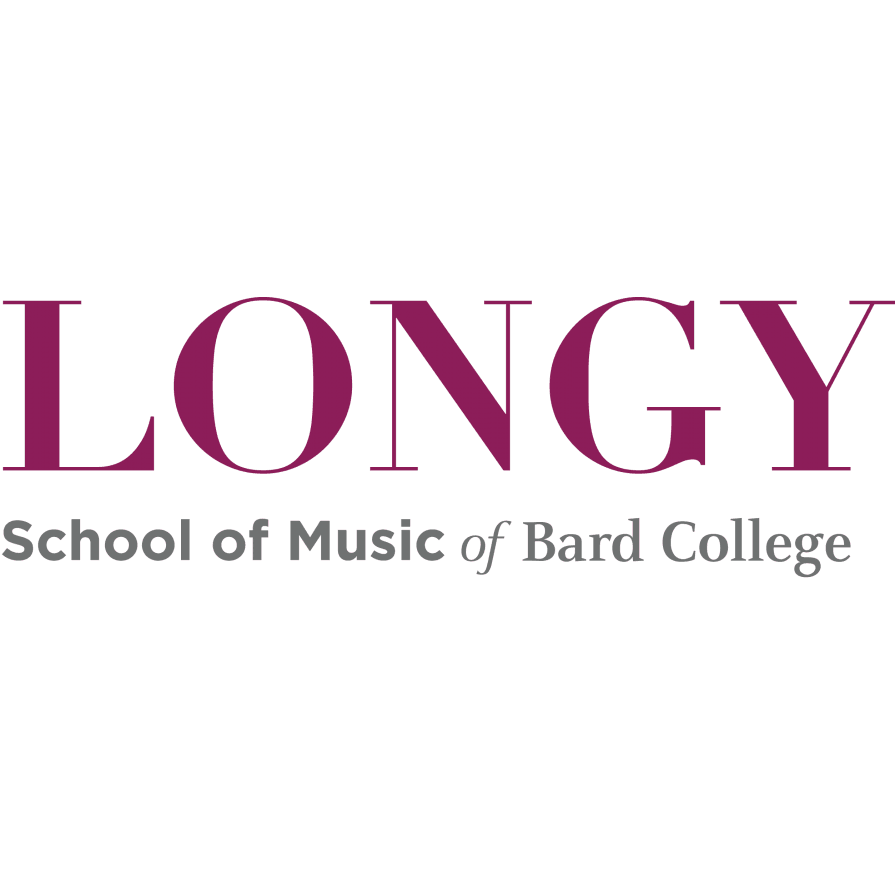 Juan Ruiz: Classical and Jazz, Sax and Clarinet, Composer
Longy School of Music of Bard College is proud to present The Multifaceted Career Speaker Series which broadens personal narratives around success and inspires us to create our own diverse and multifaceted careers. Join the conversation with a musician who defines their vision of success and forges their own paths along the way. Explore the different ways these artists have connected their various passions to build their own careers. This series is offered as part of Longy's Career Coaching Program. All speaking events are free and open to the public.
Longy students are welcome to join in person or via Zoom. Members of the public are encourage to participate via Zoom.
Juan Ruiz became involved in music at the tender age of 11. He learned to play Latin American percussion in his hometown of Caldas (Antioquia) in Colombia. At the age of 14 he was handed a clarinet not a saxophone like he wanted. While in Colombia Juan performed folkloric Colombian music, classical music, and Latin American music in various festivals. In 2006 he earned a scholarship to study English and Music in the United States; giving him the opportunity to perform clarinet and saxophone with prestigious groups such as, The Grammy winner Pacifica Quartet, and great musicians as Guinga, Omar Hakim, Toto La Momposina, Oscar Stagnaro, Greg Hopkins and George Garzone, Gregorio Uribe to name a few.
As a composer, Juan has different pieces that were commissioned by New England Conservatory faculty Kenneth Radnofsky and has worked as an arranger for the New England Conservatory Wind Ensemble. His recent compositions are being performed in Argentina, Colombia, Venezuela, Mexico, China, Germany and around the United States. One of Juan's big challenges is to picture his homeland ''Colombia'' in his music but also to create a fusion that is influenced by all the music from Latin America and the American Jazz.
Juan studied at Berklee College of Music with Dr. Shannon Leclaire and George Garzone.
Recently, Juan Ruiz' Quintet had the opportunity to share stage with the 14th Grammy Winner Paquito D'Rivera. On April 24, 2018 Juan first Album "Desde Lejos" was released at The Regatta Bar with great acceptance.
"Today Latin Americans are embarked on a journey that separates us from our loved ones and those who have watched us grow up. During this adventure we are always "Desde Lejos" (from afar) because we miss the people we remember, especially our families. Our passion as artists leads us to express the joy of achieving our dreams, yet we are still homesick for the things and people we remember.
Latin American music is filled with the history and journey of our ancestors, as they searched for a better future. The African, Indigenous, and European mix has created a style of music that is predominantly full of glee and the joy of living.
What better way to express this joy than through music itself? The enchantment of dance and the way it brings us together is at the heart of jazz and of "Desde Lejos."
Please Support Our Website Sponsors.
Thank you!