The Living Dead in Ancient Egypt
October 11 @ 6:00 pm

-

7:00 pm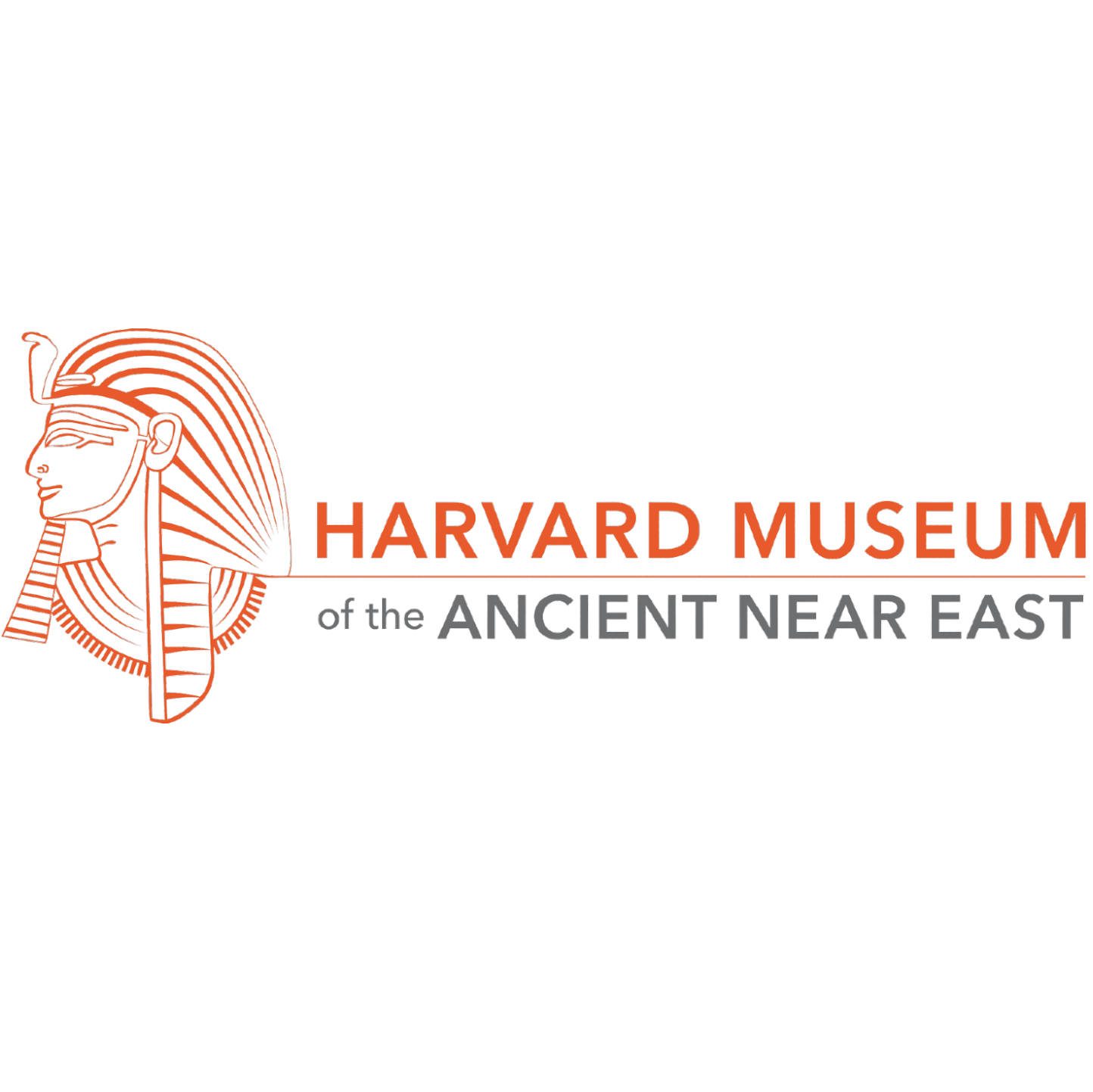 Date: Wednesday, October 11, 2023, 6:00pm to 7:00pm
Location: Zoom or Geological Lecture Hall, 24 Oxford Street, Cambridge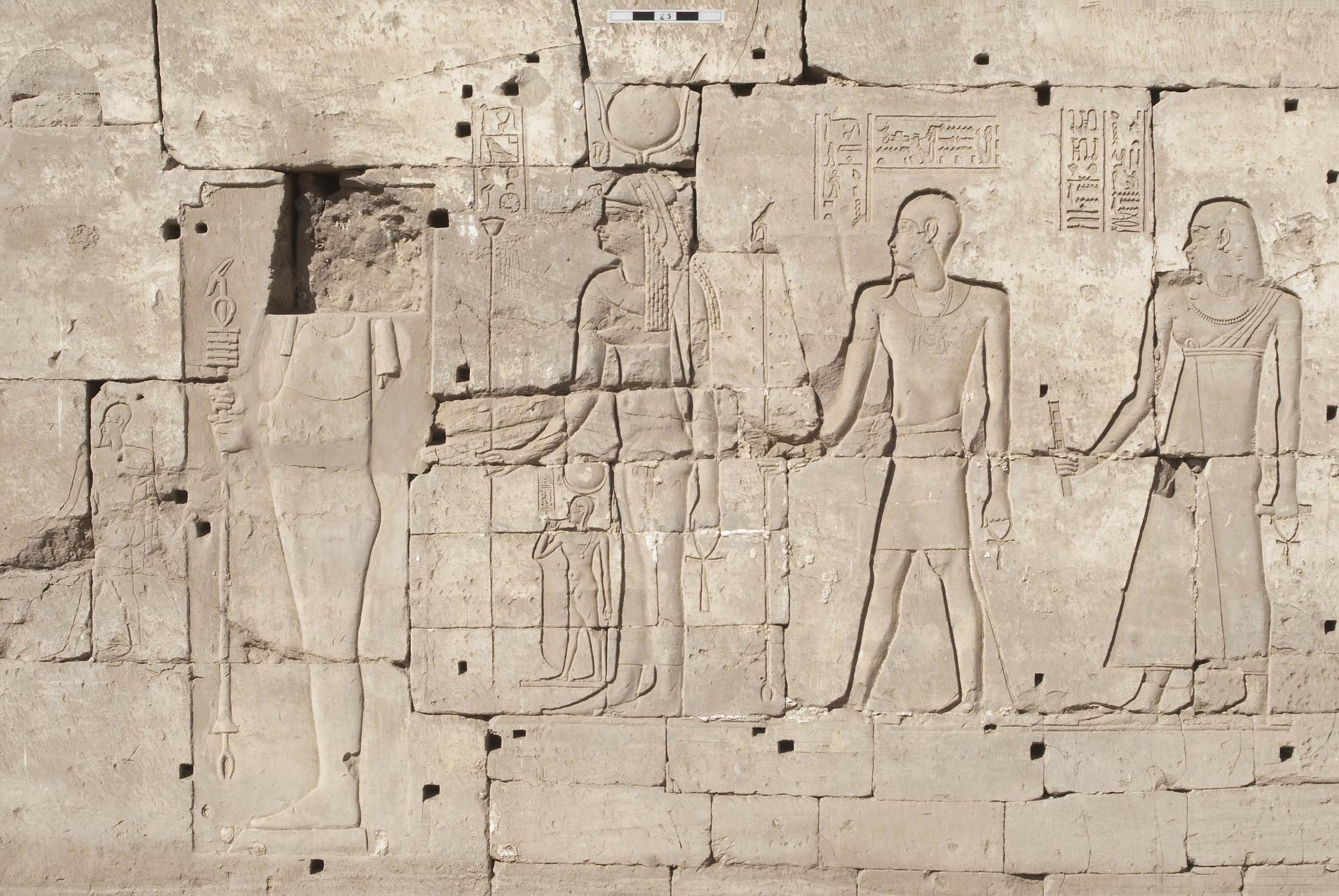 Free Hybrid Lecture
Speaker: Julia Troche, Associate Professor, Missouri State University; Visiting Scholar in Egyptology and Assyriology, Brown University
"Oh Unas, you have not gone away dead, but alive." The Pyramid Text quoted here tells us that the ancient Egyptians believed in the continued influence of the dead in the lives of the living. The dead in ancient Egypt were supernatural intermediaries, folk heroes, and some were even deified, worshiped as gods in the Egyptian pantheon.
This talk will build on the research found in Dr. Troche's first book, Death, Power, and Apotheosis in Ancient Egypt (Cornell University Press, 2021) and invite audiences to learn about the spectrum of deceased actors in ancient Egypt. In particular, she will delve into the process by which some of these dead were deified and the ramifications of this deification, such as challenging royal authority during the Pyramid Age.
Free event parking at the 52 Oxford Street Garage.
Presented by the Harvard Museum of the Ancient Near East.
Advance registration required for both in-person and online attendance.
About the Speaker
Dr. Julia Troche is an Egyptologist, historian, and educator. She holds a PhD in Egyptology from Brown University and a BA in History from the University of California, Los Angeles. She is currently associate professor at Missouri State University in Springfield, Missouri, (on sabbatical, 2023–24). She serves as a governor for the Board of the American Research Center in Egypt (ARCE), is vice president and cofounder of ARCE-Missouri, and sits on the American Society of Overseas Research (ASOR)'s diversity, equity, and inclusion committee.
Julia's first book, Death, Power, and Apotheosis in Ancient Egypt: The Old and Middle Kingdoms was published in 2021 with Cornell University Press. She is currently working on a book about the god Ptah for Bloomsbury, a textbook (with B. Brinkman) for Routledge, and a series of articles on Egyptomania and Imhotep that she hopes to turn into a public-facing book.
Please Support Our Website Sponsors.
Thank you!