THE LATE RISERS
January 12, 2022 @ 8:00 pm
| $16 – $18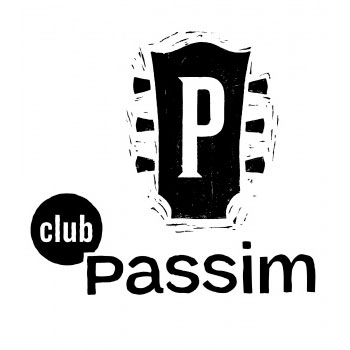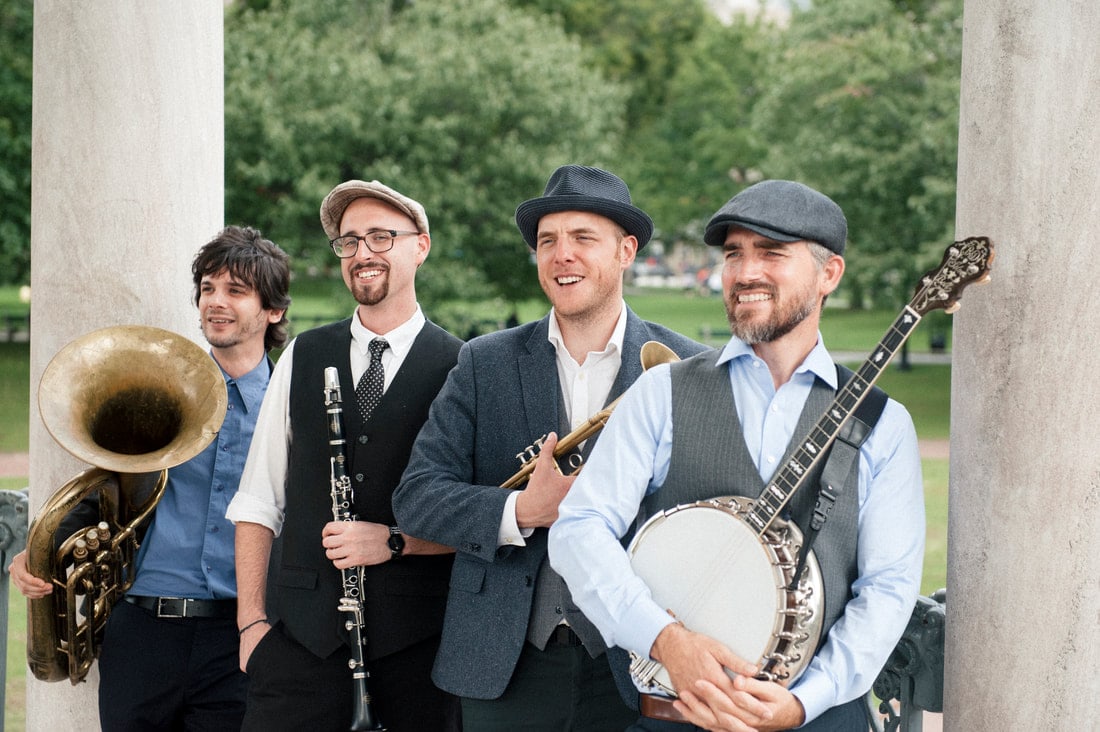 In the Spring of 2014 trumpet player and bandleader, Sam Dechenne, formed a traditional Jazz quartet to participate in the growing re-vitalization effort of Boston's Downtown Crossing district. Since then, this strolling "Pocket Jazz Band," called The Late Risers, has brought traditional 1920-1940s era Jazz to the streets and corners of downtown Boston and all over the world. Over the years they have integrated with the lives of people who live, work, travel, and go to school in this bustling metropolitan neighborhood and have become a beloved institution.
The Late Risers perform "hot Jazz" music of the 1920s-40s, covers of popular modern tunes and original compositions. Whether playing at night clubs, swing dances, Great Gatsby-themed costume events, parties, weddings, or while strolling the streets of Boston, the Late Risers elicit smiling faces and dancing feet from their audiences. Simply put, their music brings people together.
Please Support Our Website Sponsors.
Thank you!