THE FRETLESS
December 15, 2021 @ 8:00 pm
| $23 – $25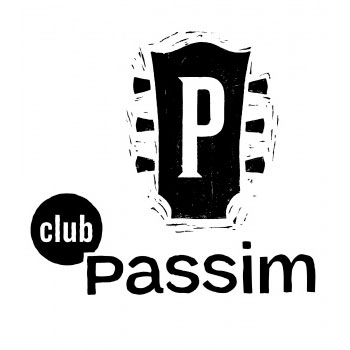 The Fretless has toured and recorded together since 2012, winning multiple Canadian Folk Music Awards, Western Canadian Awards, and most recently, a JUNO Award for Instrumental Album of the Year.
The Fretless is a new approach to folk music that is quickly gaining high acclaim around the world. This unique band is taking string music to fascinating places as it transforms fiddle tunes and folk melodies into intricate, beautiful, high-energy arrangements.
Please Support Our Website Sponsors.
Thank you!