The Folk Collective: Genre Bending And The Power Of Collaboration
May 4 @ 8:00 pm
| $20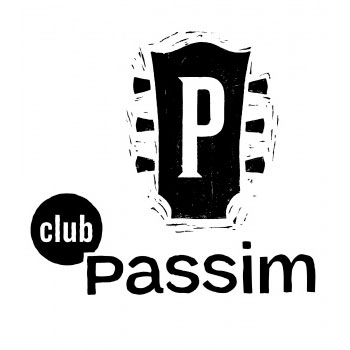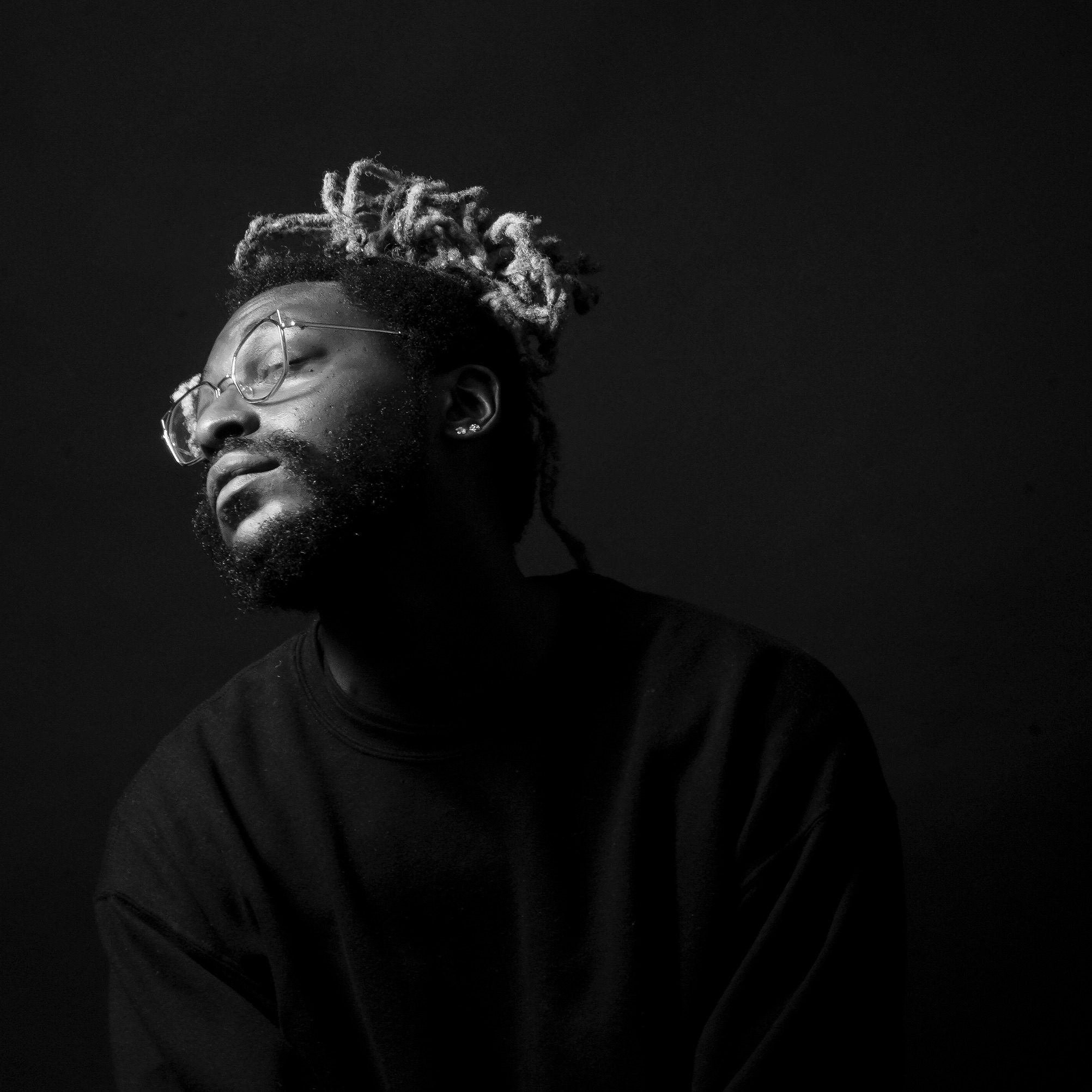 Cliff Notez, a member of The Folk Collective, is a multi-digital media artist, musician, entrepreneur, and filmmaker making their Passim stage debut!
Cliff Notez will be joined by their live band for this headlining performance ahead of the release of their genre-bending single, followed by a conversation with Will Dailey, who has stepped in as one of Cliff Notez's leading producers, engineers, and guiding lights for their recent single release.
The conversation between these two powerhouse creatives will inspire audiences and artists alike as it delves into the artistic process, genre-bending, collaboration, and more.
"I believe genre is something slowly becoming a thing of the past, although I do think its history acts as guiding light for understanding the gaps we have in our own artistic journeys and how we might be able to fill them." –Cliff Notez
Please Support Our Website Sponsors.
Thank you!