THE FOLK COLLECTIVE: CALLING FOLK IN — A MUSIC CONVERSATION BETWEEN FRIENDS
March 23 @ 8:00 pm
| $20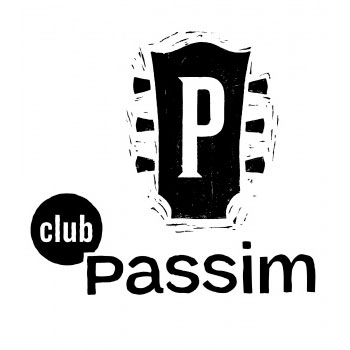 For the past couple of years, veteran musicians and storytelling troubadours Reggie Harris and Alastair Moock have been conducting musical conversations in public spaces around complicated issues of race, class, gender, and history.
Relying on their years-old friendship, they open up to each other and frame their lived experiences through music and a shared generosity of spirit.
Tonight, they're thrilled to be joined by music curator and facilitator of Passim's Folk Collective, Shea Rose to dig into some of the specifics of the Passim/Boston folk scene –– to help call folks in and shed some light on a path towards greater inclusion and diversity.
"As one of the major epicenters for music in the world of folk and acoustic music, there is no better place to have this conversation. It would hopefully be a model for other such venues to host conversations to address, hold space, and make inclusion a reality in this time of challenge and change." – Reggie Harris
"Folk music to me means community, and community means inclusion, and to do inclusion right takes hard work, which is what this Folk Collective is about, and it's why I'm excited to be a part of it. This feels to me like the beginning of the hard work we all need to do to make Club Passim the kind of truly inclusive, equitable, and diverse place we want it to be." – Alastair Moock
We Are Passim!  To learn more about The Folk Collective, visit passim.org/folkcollective.
Patrons and staff must wear masks at Passim unless actively eating or drinking. Artists may remove masks when performing and will maintain a 6-ft distance from the audience.
Please Support Our Website Sponsors.
Thank you!