The Folk Collective: 1st Annual Fold Collective Event
May 6 @ 8:00 pm
| $20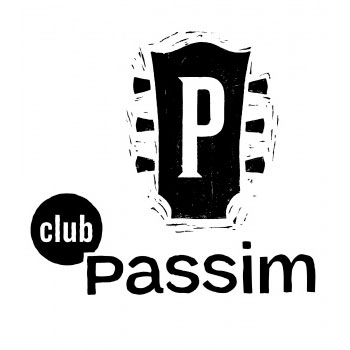 Join us for the first annual Folk Collective musical event curated and produced by our 2022-2023 cohort. This is your opportunity to hear from and meet the amazing artists, musicians, teachers, and thought leaders who are helping us pave the way for a more diverse, inclusive, and equitable Passim.
The Folk Collective is a quarterly gathering of twelve artists, creatives, and musicians. Through an active exchange of ideas and conversation, Passim aims to collaborate with The Folk Collective to present inclusive and equitable events that welcome and invite diverse audiences and artists to the Passim stage.
Please Support Our Website Sponsors.
Thank you!