The DocYard: Present.Perfect at Brattle Theatre
December 16, 2019 @ 7:00 pm

-

9:00 pm

| $10 – $12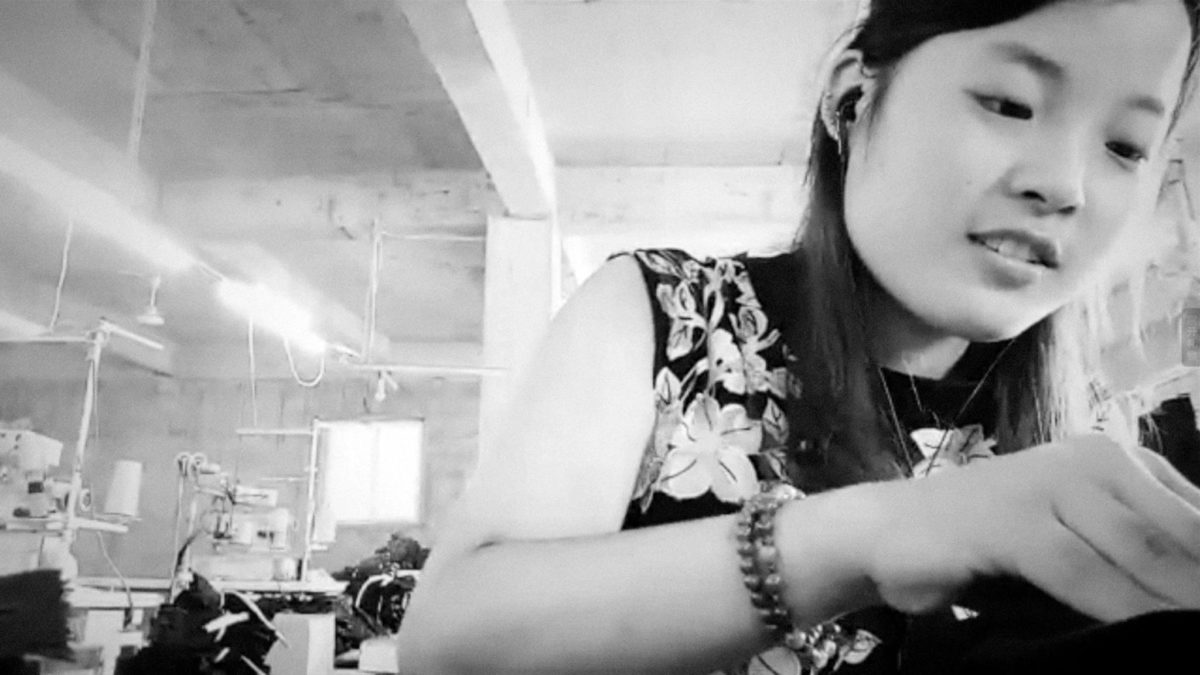 Director: Shengze Zhu
Film Details: 2019, 124 minutes, DCP, B&W, sound, Mandarin Chinese & Various Chinese Regional Dialects with English subtitles
World Premiere and Winner of the Tiger Award at the International Film Festival Rotterdam. Winner of the Universities Award at Indie Lisboa. Special Mention for Young Jury Award at Cinema du Reel. Official Selection of New Directors/New Films, the Jeonju International Film Festival, Taipei Film Festival, and Melbourne International Film Festival.
Director Shengze Zhu will attend in person for post-screening Q&A with The DocYard's Spring 2020 Guest Curator, Abby Sun
About the Film:
Weaving together footage filmed and broadcasted by little-known Chinese live-streaming anchors, who struggle with real-life face-to-face social interaction because of their identity, disability and social-economic status, this cinematic collage explores how individuals satisfy their cravings for human connection through virtual togetherness, and how these virtual relationships challenge standard definitions of companionship.
"Leisurely, illuminating immersion into the streams of Chinese life… Shengze makes no attempt to organize her material into any kind of story framework. Instead she offers myriad glimpses into dozens of ordinary lives across the world's most populous nation. It's a rich pageant of the quotidian." –Neil Young, The Hollywood Reporter
Purchase tickets here.
About The DocYard:
For decades, Boston has been a center for documentary filmmaking. It is a place where students come to learn and experiment, where some of documentary's giants are teaching and creating new work, and where the craft is continuously nurtured and expanded. Today's filmmakers are breaking new ground that has its foundation, more often than not, in Boston's rich documentary legacy.
Celebrating what is innovative, interesting, and inspiring in documentary, The DocYard is a bi-weekly film and discussion series that takes place every other Monday. Their goal is to grow a vibrant, creative community for Boston's filmmakers, film students and film lovers through each of these special events.
Please Support Our Website Sponsors.
Thank you!