The Custodians: Island Creek Oysters
October 12 @ 7:00 pm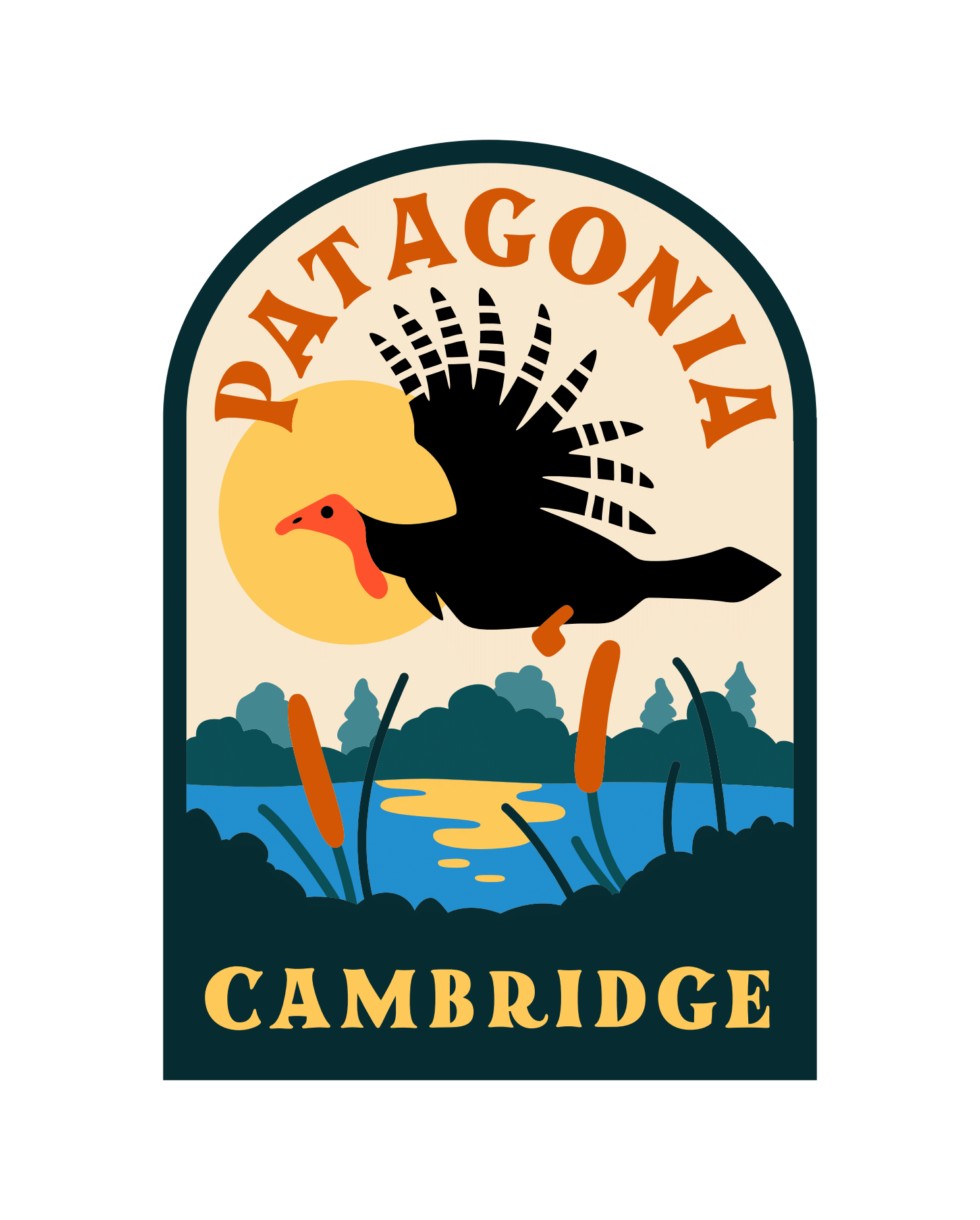 We're excited to introduce Marine Life a new series by Patagonia Films about those protecting our oceans across the globe. We'll be showing two of the films, The Custodians and For the Love of the Sea, at our store on Thursday, October 12th, in partnership with Island Creek Oysters, the Shellfish Growers Climate Coalition (SGCC), and The Nature Conservancy (TNC).
Island Creek will bring a boatful of oysters, and their Nursery Manager Chris Teufel. Both TNC and SGCC will be present to connect with attendees.
Doors will open at 7:00 PM. The films will kick off at 7:30 PM after a word from SGCC. When the films conclude, Chris will talk about how the local work he does at Island Creek connects to the global work portrayed in the Marine Life films. Stop by to enjoy some oysters, some beer, and to learn about our oceans!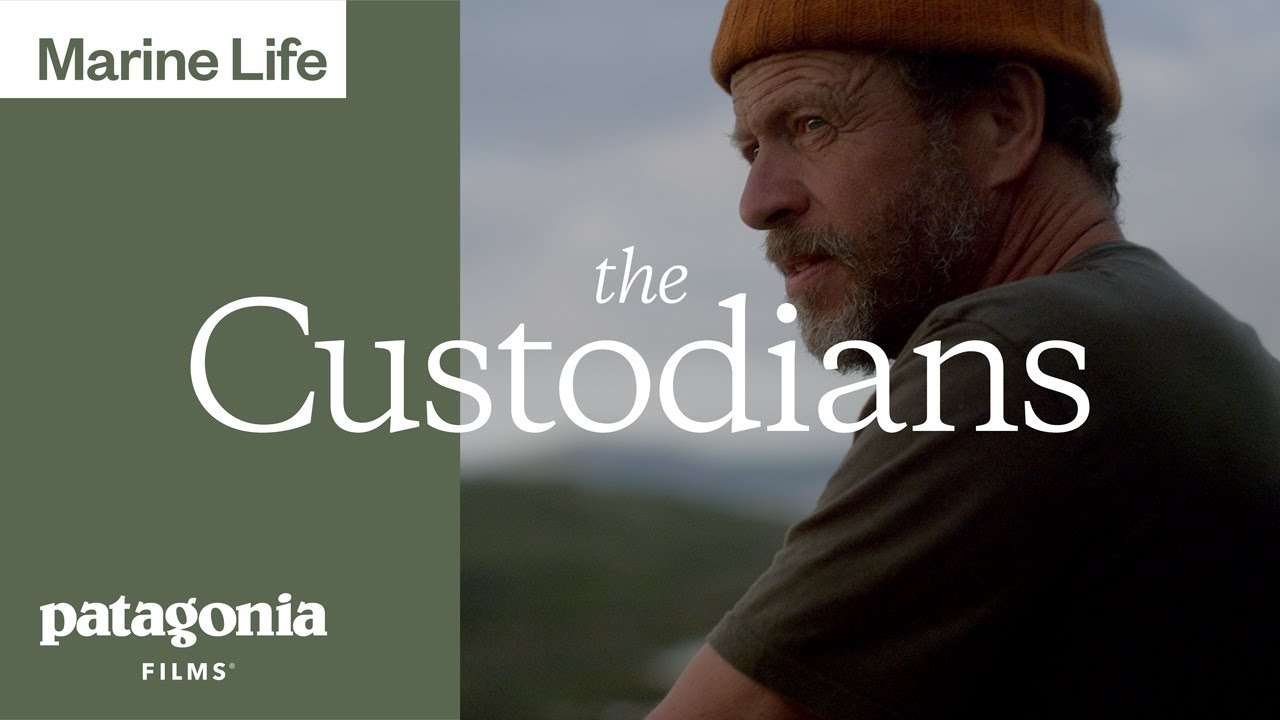 The Custodians
Restoring wildlife, one seagrass bed at a time.
Run time: 12min
Over the last 40 years, commercial overfishing and bottom trawling have turned Scotland's once-thriving west coast waters into sparse, lifeless deserts. Patagonia Films' The Custodians follows the work of four locals from the Isle of Skye who are reclaiming their natural coastlines. They're restoring wildlife, creating sustainable industries and showing us how we can work with, not against, our ocean.
Directed by: Arthur Neumeier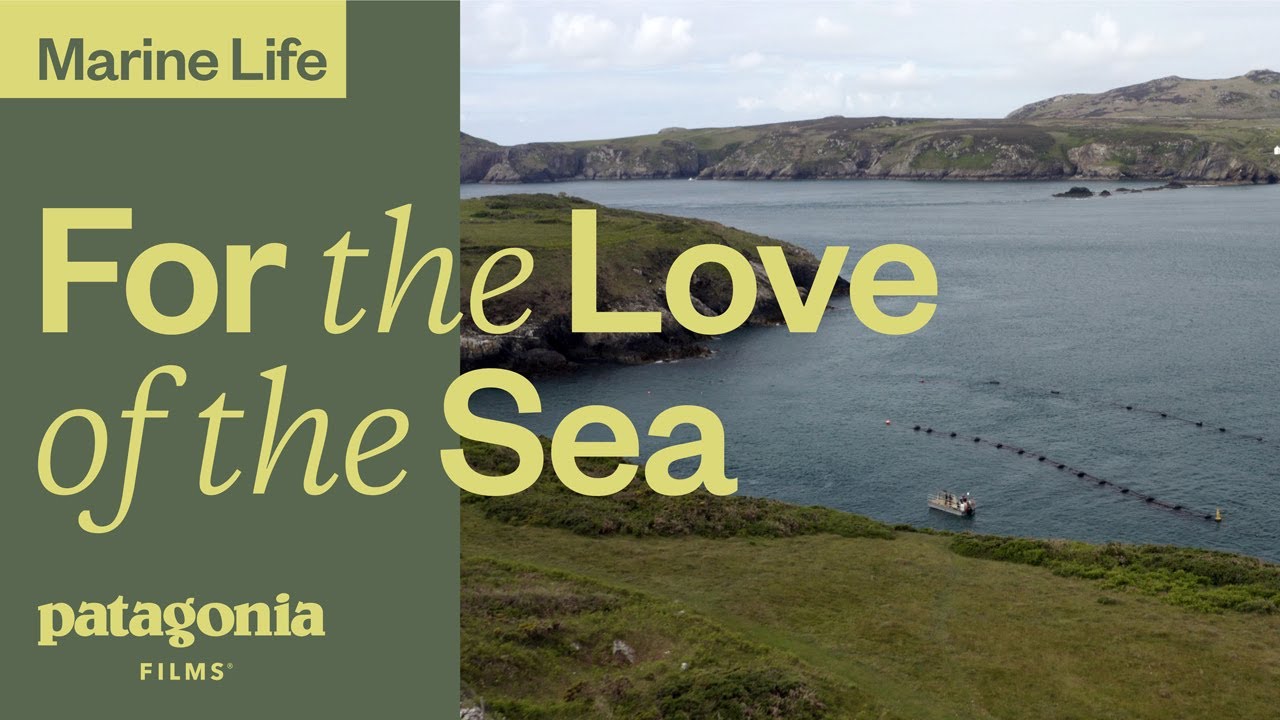 For the Love of the Sea
Protecting coast and community.
Run time: 12min
In Patagonia Films' For the Love of the Sea, a family pioneers a movement to revive the Welsh coastline and a fishing industry that locals have depended on for decades. The documentary short follows Câr y Môr, the first community-owned regenerative ocean farm in Wales. Cultivating versatile crops like seaweed with zero-input techniques, the Haines family reveals the powerful ways that the ocean can help fight climate change while nourishing people in more ways than one.
Directed by: Arthur Neumeier
Nursery Manager, Island Creek Oysters
Chris graduated with distinction as a Rachel Carson Scholar from Duke University in 2020 where he studied molecular marine biology and computer science and helped start the Duke Marine Lab Aquafarm. After college he worked at the Center for Cooperative Aquaculture Research in Maine on a green sea urchin husbandry project, and for the last two years Chris has been with Island Creek Oysters where he is now the Nursery Manager and spends his time shepherding baby oysters, clams, and scallops from the hatchery out to the farms.
Please Support Our Website Sponsors.
Thank you!