The Bugs Bunny Film Festival
February 26, 2022 @ 2:30 pm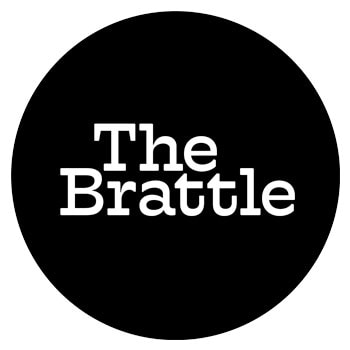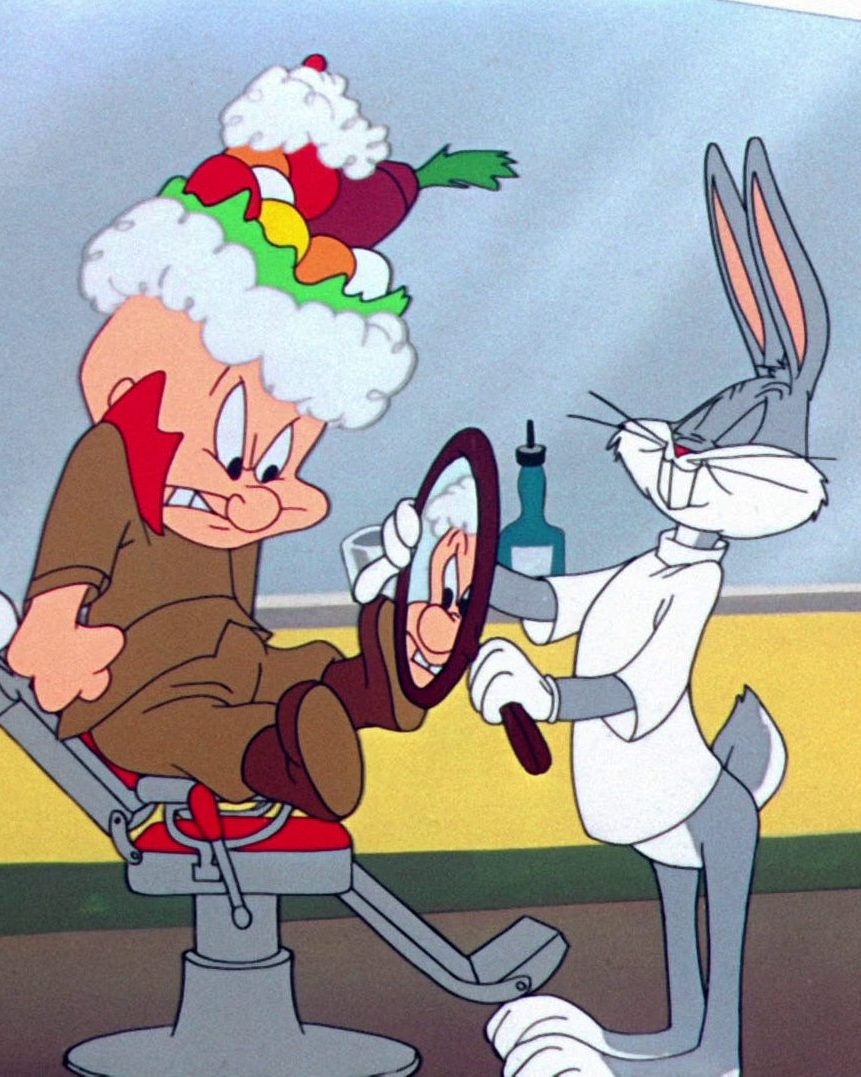 Run Time: 80 min. Format: 35mm Film
The Twenty-Sixth Edition!
Our annual celebration of everyone's favorite Looney rabbit returns to the big screen after sitting out 2021. Join us for an all-35mm film program featuring Bugs Bunny, Daffy Duck, Taz, Tweety, Yosemite Sam, the Roadrunner, and so many more!
Please Note: All in-person screenings at the Brattle now require proof of vaccination or a negative Covid-19 test (within 72-hours). See the Covid Response page for complete details.
Please Support Our Website Sponsors.
Thank you!