The Blood on Satan's Claw
October 26, 2021 @ 7:00 pm
| $14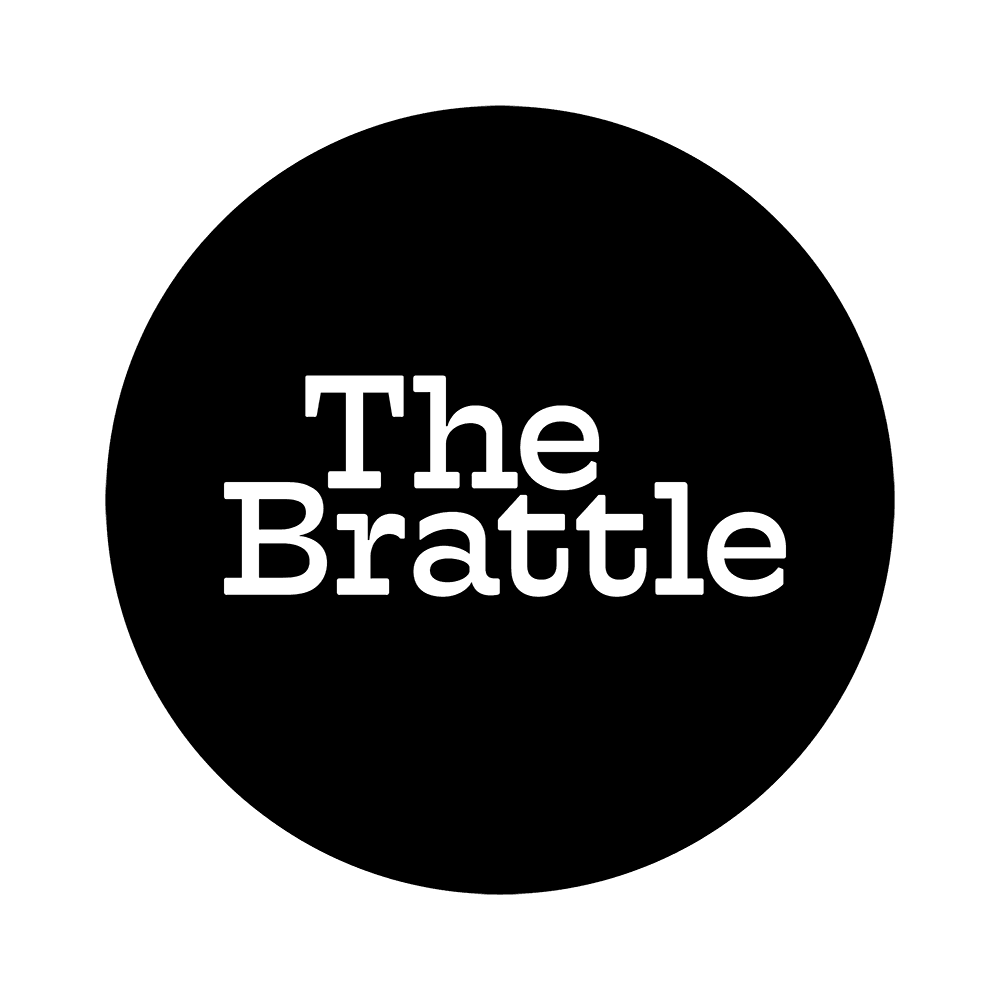 Please Note: All in-person screenings at the Brattle require proof of vaccination or a negative Covid-19 test as of 10/1/2021.
One of the three defining films of British folk horror (alongside Witchfinder General and The Wicker Man), THE BLOOD ON SATAN'S CLAW is a thrilling period piece that reflects 1970s British unease with youth culture. When the deformed skeleton of an in-human beast is uncovered in a field, the local teenagers, led by the beautiful but sinister Angel (Hayden), begin to perform forbidden rituals in the woods.
Please Support Our Website Sponsors.
Thank you!