The 8 Tattoos Tour – JAKE MILLER – 30, HARIZ
August 21, 2022 @ 7:30 pm
| $25 – $28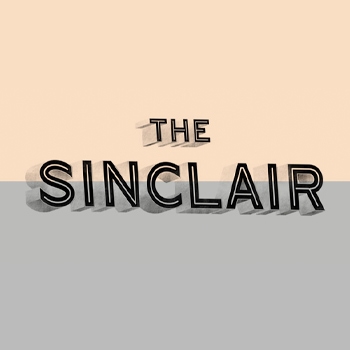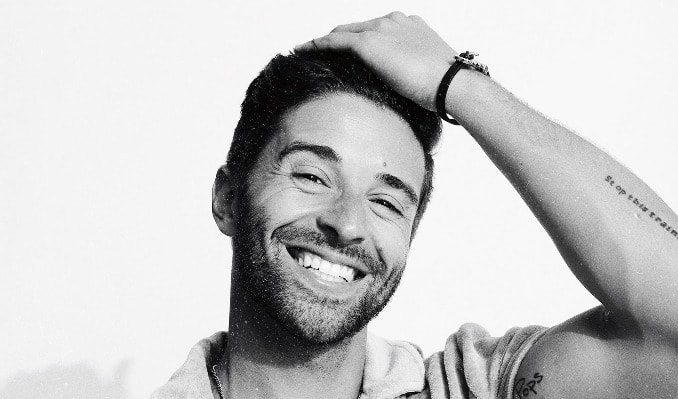 Beyond posting up streams in the hundreds of millions, selling out tours, attracting millions of followers on social media, and earning critical acclaim, countless fan tattoos speak to the impact of Jake Miller. Fans proudly sport lyrics on their skin from "I'm Alright" and "A Million Lives," among others. As such, the Florida-raised and Los Angeles-based singer, songwriter, and producer has quietly emerged as a magnetic pop presence on his own terms uplifted by world-class showmanship, no holds barred honesty, and dynamic delivery. Miller only strengthens this connection to his devout audience, dubbed "The Millertary," with each subsequent release. He made waves with 2014's Dazed and Confused EP, boasting "Dazed and Confused" [feat. Travie McCoy] and "Ghost" [feat. Nikki Flores]. On its heels, Rumors [2015] popped off as the title track "Rumors" gathered tens of millions of streams. He maintained this momentum with projects such as Overnight EP [2016], 2:00am in LA [2017], and Silver Lining [2018]. Along the way, he shared the stage with the late Mac Miller, Ariana Grande, Shawn Mendes, and Fifth Harmony in addition to performing on MTV European Music Awards, NBC's Today Show and LIVE with Kelly and Ryan.
2021's Silver Lining II marked yet another high watermark. People exclusively premiered the album, while it received praise from EUPHORIA., Riff, and The Honey Pop who described it as an "extraordinary experience." In support of Silver Lining II, he launched the "hi, i missed you" Tour, packing houses across North America. He continues to inspire on a series of 2022 singles and his forthcoming fifth full-length album on EMPIRE Records.
New Single  "8 Tattoos"  available everywhere on June 24, 2022.
Please Support Our Website Sponsors.
Thank you!