TAYLOR ASHTON
November 10 @ 8:00 pm
| $20 – $22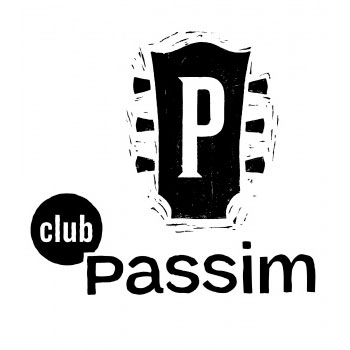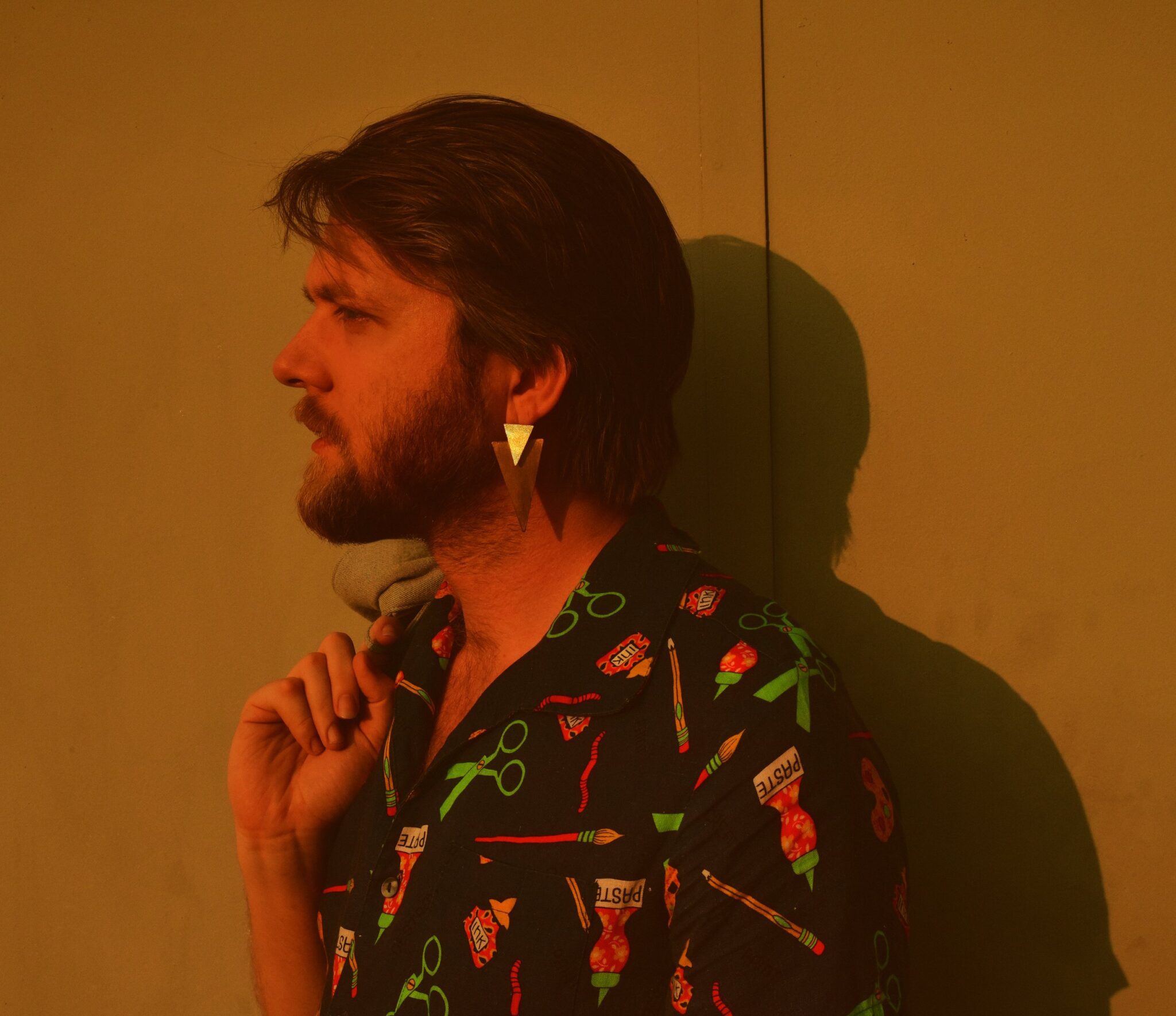 Recorded over the course of a 4,000-mile cross-country roadtrip, Taylor Ashton's gorgeous new album, Stranger To The Feeling, is a sonic odyssey through the heart of America, one that works its way chronologically and geographically from coast to coast as it meditates on the meaning of closeness and connection in an age of increasing isolation. The performances here are warm and inviting, anchored by Ashton's deft guitar and banjo work and rich, easygoing melodicism, and the recordings—helmed by producer Jacob Blumberg and captured with a mix of old friends and new collaborators including Courtney Hartman, Big Thief's Buck Meek, Lake Street Dive's Rachael Price, Vulfpeck's Theo Katzman, Late Show bandleader Louis Cato, and Mipso's Jacob Sharp—are alternately sparse and lush, with arrangements often serving as aural reflections of their physical environments. From a blanket in Brooklyn's Prospect Park to a trailer in Wyoming's Bighorn National Forest, from a backyard in Wisconsin to a spiritual vortex in Arizona, the settings are inextricable from the songs, and the result is a moving, transportive collection that manages to evoke both the gentle virtuosity of Nick Drake and the buoyant wit of Paul Simon, all while forging its own distinctive path through a landscape at once foreign and familiar.
"After so much time apart, it was really powerful just making music with friends again," Ashton reflects. "Pulling into someone's driveway, hugging them, sleeping on their couch, all these things that used to feel so normal suddenly felt very precious, and I wanted to celebrate that."
While Stranger To The Feeling marks the highly lauded songwriter and multi-instrumentalist's first trip all the way across the United States, Ashton's no stranger to the road. Born and raised in Canada, he got his start fronting the beloved Vancouver five-piece Fish & Bird and spent most of his late teens and early twenties touring heavily throughout his home country. In 2015, he moved to Brooklyn, where he began busking in the subways to make ends meet, and in 2018, he teamed up with Courtney Hartman for a collaborative album that Rolling Stone proclaimed "packs a punch in today's mainstream." Two years later, Ashton released his long-awaited solo debut, The Romantic, earning widespread praise alongside dates with the likes of Sarah Jarosz, Aoife O'Donovan, Madison Cunningham, The Wood Brothers, and more.
Please Support Our Website Sponsors.
Thank you!