Sweet Honey in the Rock | Public Workshop
November 9 @ 3:00 pm
| Free – $20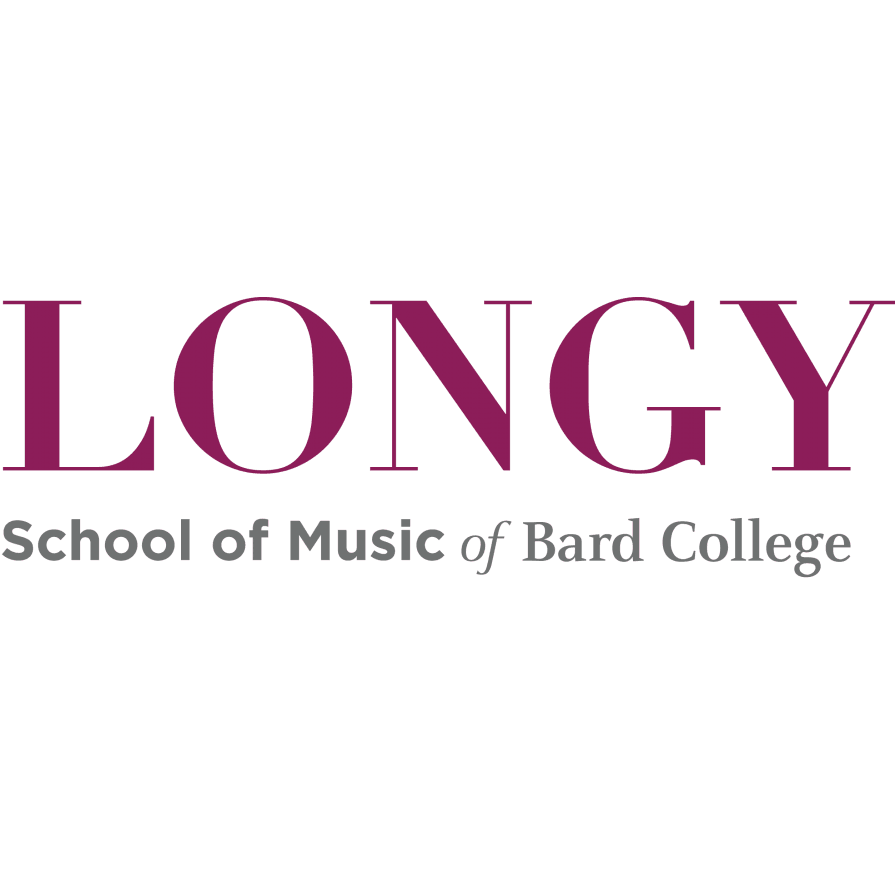 Meet Sweet Honey in the Rock
As artists dedicated to addressing critical issues of our time while celebrating our common humanity, members of the ensemble will present an informal and intimate session which will include personal introductions, music, and a brief Q&A session. Audience participation is encouraged.
The Grammy-nominated African American vocal ensemble, Sweet Honey in the Rock® marks its 50th anniversary in November 2023 with a powerful three-year celebration that will honor its storied past and set the course for the future of the group, which has been described as, "one of the most dynamic, versatile, and still relevant musical collectives today."
Since its inception in Washington, D.C. (1973), Sweet Honey in the Rock has thrived as a performance ensemble founded on the missions of empowerment, education, and entertainment.
Their current roster includes vocalists Carol Maillard, Louise Robinson, Aisha Kahlil, Nitanju Bolade Casel, and Rochelle Rice, with Romeir Mendez on upright acoustic/electric bass, and American Sign Language interpreter, Barbara Hunt.
Throughout five decades, the ensemble members have worked to create engaging and socially conscious music that consistently takes an active stance toward making our planet a better place for all in which to live. Their musical landscape embraces multiple genres/generations and addresses civil & human rights, women's issues, gun violence, death, love, spirituality, children's songs, and so much more.
Please Support Our Website Sponsors.
Thank you!