Summer in the City Movie Night
August 15, 2019 @ 7:00 pm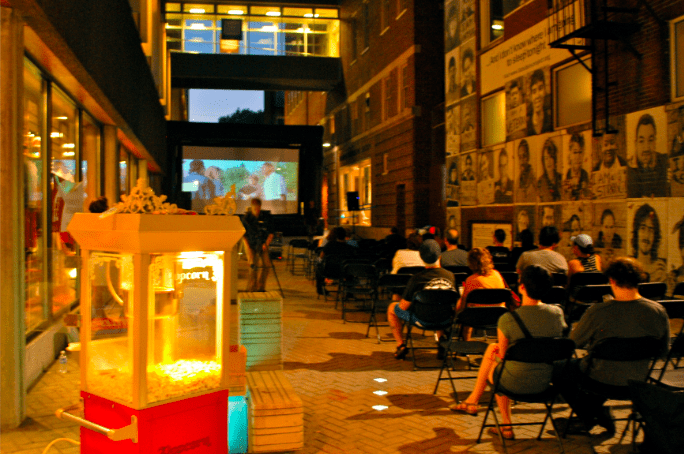 Summer in the City Movie Night
Palmer Street, Harvard Square
August 15th, 2019, 7pm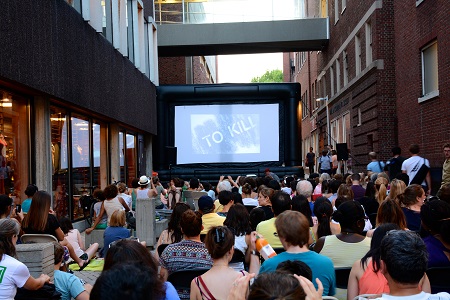 Free Fun for the Whole Family!
The Harvard Square Business Association, in partnership with the Cambridge Arts Council, invites you to a free outdoor movie screening on Palmer Street, Thursday, August 15th at 7pm. Feel free to BYOB (bring your own blanket) and snacks – we will have chairs and fresh popped popcorn!
The fun starts at 7pm with a performance by The Busted Jug Band. Played by men in top hats and derbies. The Busted Jug Band's music is a festive romp through time featuring group vocals, swinging rhythms and novel instrumentation. Inspired by the street bands of the early 20th Century, the group features kazoos, washboard, mandolin, banjo-uke, washtub bass, harmonica, accordion, jug, rhythm bones, National guitar, slide whistle and bicycle horns. The group plays music of the classic black Jug Bands and String Bands of Memphis and Mississippi, and small Swing Bands and vocal groups of New Orleans and the Urban North. Country Blues, novelty songs, standards, early Jazz and Hillbilly music are some of the styles featured.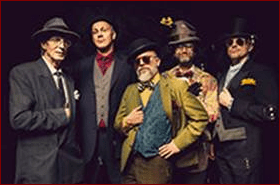 The movie will screen at 8pm. Here's a hint of what will be playing… You won't need a spoon full of sugar to enjoy this magical story of a family who receives a new nanny.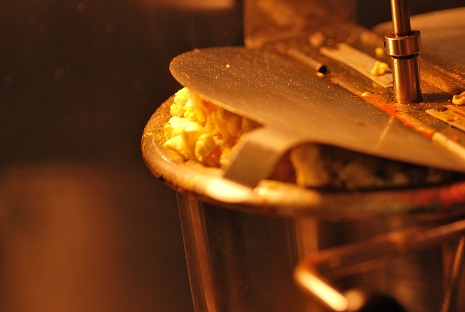 Each summer Cambridge parks come alive with music, dance, storytellers, theatrical performances, puppetry, movies and more! The Cambridge Arts Council presents a wide array of FREE, multicultural, interactive arts programs both day and night for children, families, and the entire community.
https://www.cambridgema.gov/arts/Programs/summerinthecity 
Please Support Our Website Sponsors.
Thank you!