SUB ROSA SONGWRITING RETREAT
March 20
| $25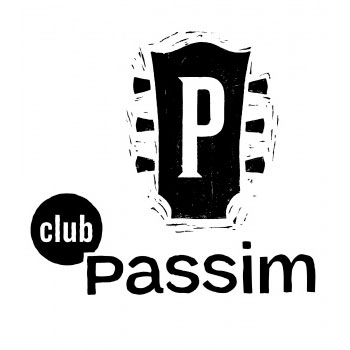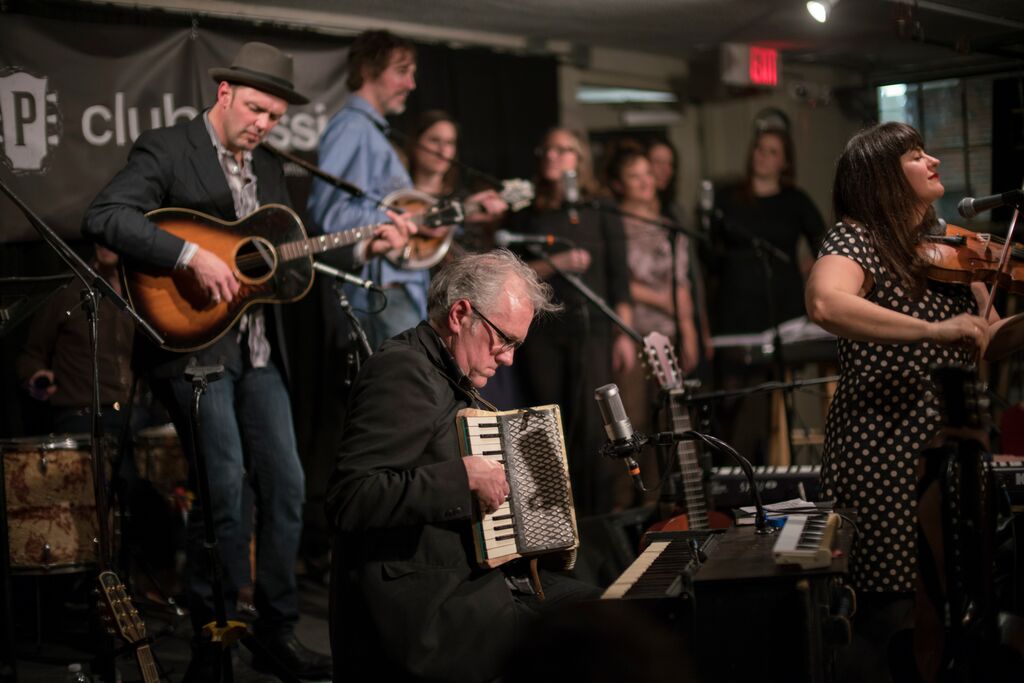 with Jocie Adams, Zachariah Hickman, Dave Godowsky, Dinty Child, Annie Lynch, Neil Cleary, Kris Delmhorst, Sean Staples, Brian Webb, & Rose Polenzani
SEATING NOTES: For Sub Rosa shows, certain tables will be removed to make room for artists off stage.  Tables 1, 2, 12, & 13 will not be available.
Patrons and staff must wear masks at Passim unless actively eating or drinking. Artists may remove masks when performing and will maintain a 6-ft distance from the audience.
Each spring, a collective of songwriters spend a week on an island in the middle of Lake Winnepesaukee. They write, create, share, and commune. Gathered at the fireplace each night, they joined together to breathe the first breaths of life into new songs. If the island is where these songs drew their first breaths, the stage at Club Passim is the ground on which they'll take their first steps. Join us for the official unveiling of the fruits of our labors for "Songs From Three Mile Island."
Please Support Our Website Sponsors.
Thank you!