Strawberry Mansion
February 24, 2022 @ 9:15 pm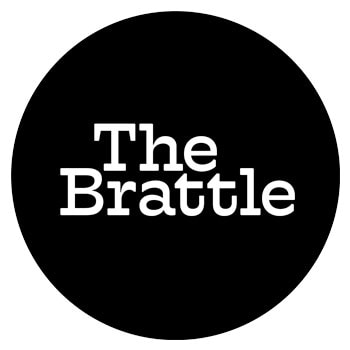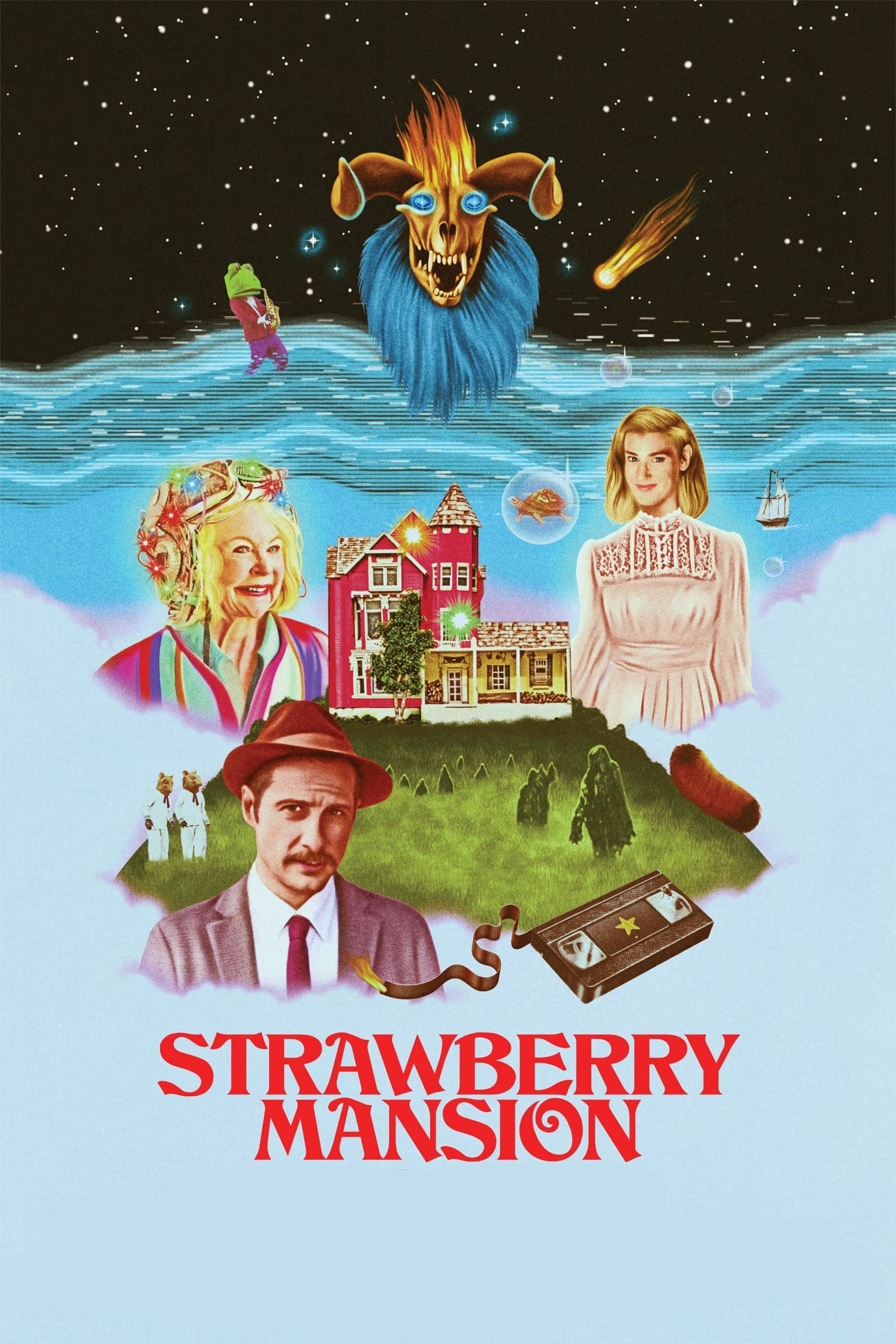 Director: Albert Birney, Kentucker Audley Run Time: 91 min. Format: DCP Release Year: 2021
Starring: Grace Glowicki, Kentucker Audley, Linas Phillips, Penny Fuller
The latest from the team behind Sylvio, a wry comedy about a shy office worker who just happens to be a gorilla, and Tux & Fanny, a surreal, 8-bit animation that started out serialized on Instagram and is now a videogame, is similarly quirky and even more charming than their previous work. STRAWBERRY MANSION is best described as "bespoke science fiction" with incredible handmade costumes and props, a score by indie music star Dan Deacon, and a romantic storyline that evokes Michel Gondry.
In 2035, our dreams are no longer our own–they're infused with product placement and heavily taxed. Beleaguered taxman James Preble (Audley) arrives at a run-down house in the countryside for a routine dream audit and encounters Bella (Fuller), a lifelong dreamer who remains resolutely analog, circumventing the surveillance state with VHS tapes and homemade headgear. As Preble works his way through Bella's archive of the unconscious, he begins to fall in love with visions of her younger self (Glowicki). But all is not well in dreamland as dangerous family secrets and a rogue's gallery of blue demons and fried chicken pitchmen threaten to set the lovers' paradise ablaze. Can Preble and Bella escape from the modern, monetized dreamscape and find refuge in the Strawberry Mansion?
"A film to admire not just for its psychedelic aesthetic delirium, but also for its pure moxie, its gleeful embrace of the very idea of filmmaking itself." – Alexandra Heller-Nicholas, Film International

"Strawberry Mansion is sensational, strange, and sophisticatedly sweet." – Kristy Puchko, RogerEbert.com

"There are no half measures here. No easy solutions. Backed by a thoroughly likable performance from Audley, Strawberry Mansion is a fascinating conundrum. More chicken?" – Rob Aldam, Backseat Mafia
Please Note: All in-person screenings at the Brattle now require proof of vaccination or a negative Covid-19 test (within 72-hours). See the Covid Response page for complete details.
Please Support Our Website Sponsors.
Thank you!