STEVE VON TILL
July 8, 2022 @ 9:00 pm
| $25 – $28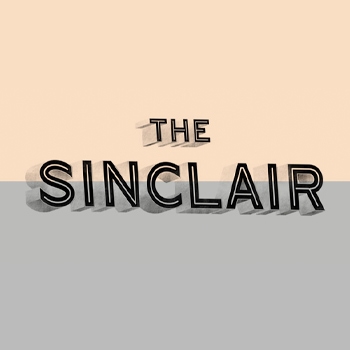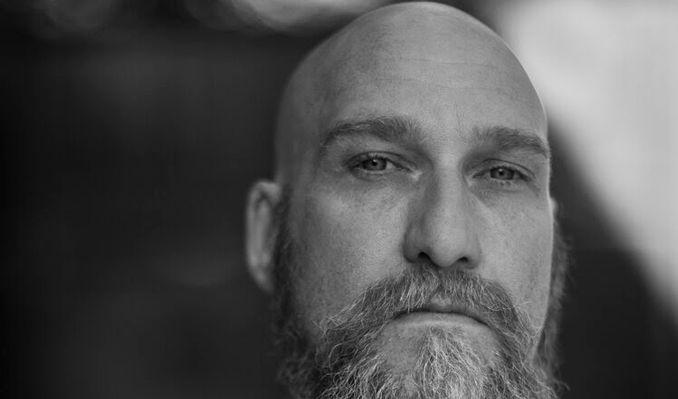 Steve Von Till has made a life's work out of seeking the elemental. With a solo discography that stretches back more than two decades, he has toiled in a shadow realm, peeling back layers of reality in a never-ending search for true meaning and raw emotion. A Deep Voiceless Wilderness strips back the veil even further. An achingly beautiful ambient work with neo-classical leanings, the album is a hallucinatory and elegant rumination on our disconnect from the natural world, each other, and ultimately ourselves.
For some listeners, the album may recall the work of modern composers like Jóhann Jóhannsson, Brian Eno or Gavin Bryars. For Von Till, it's about surrendering to the spirit of place—and to the original intent behind his 2020 solo album, No Wilderness Deep Enough. That album marked a significant first for Von Till: It was his first solo record without a guitar in hand. Instead, Von Till intoned powerful and thought-provoking lyrics over piano, cello, mellotron and analog synthesizers. A Deep Voiceless Wilderness is that same album without Von Till's words.
Please Support Our Website Sponsors.
Thank you!