Source Method™ Breathwork Pop-up @ BREATHE
June 24 @ 6:30 pm

-

7:45 pm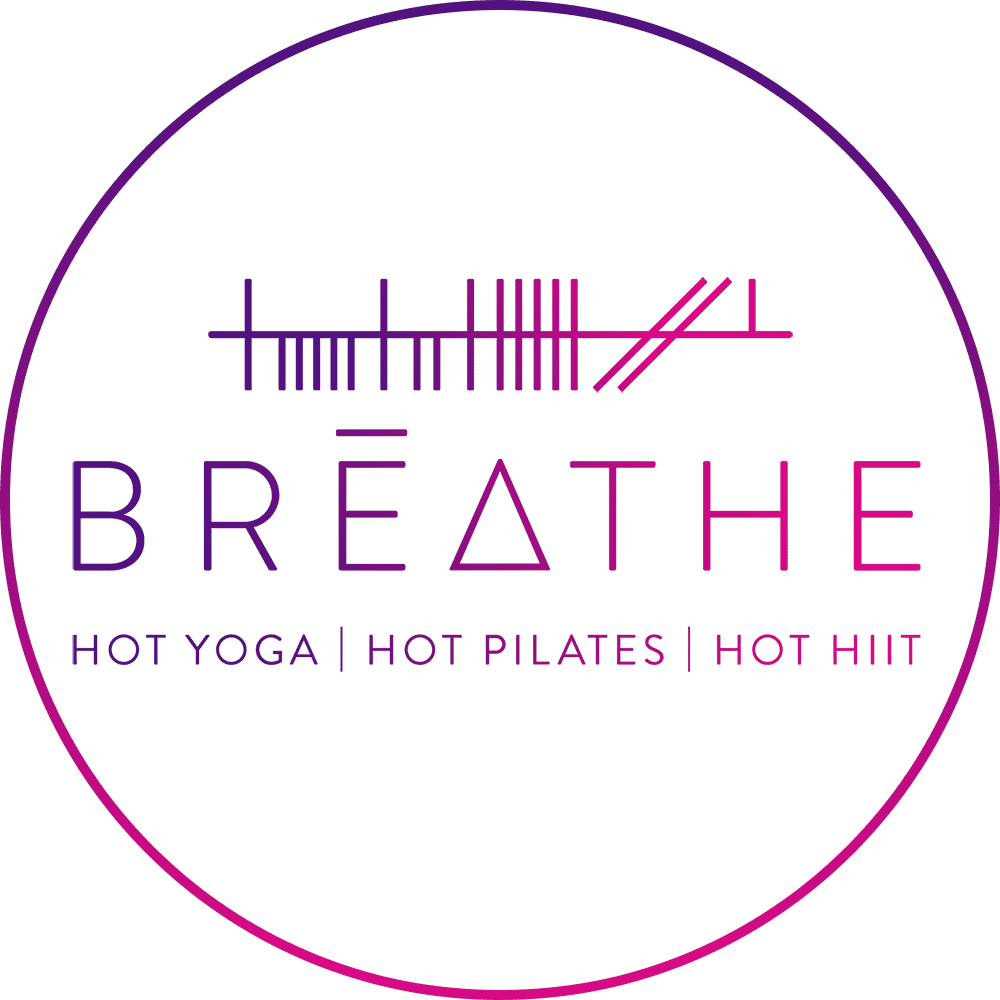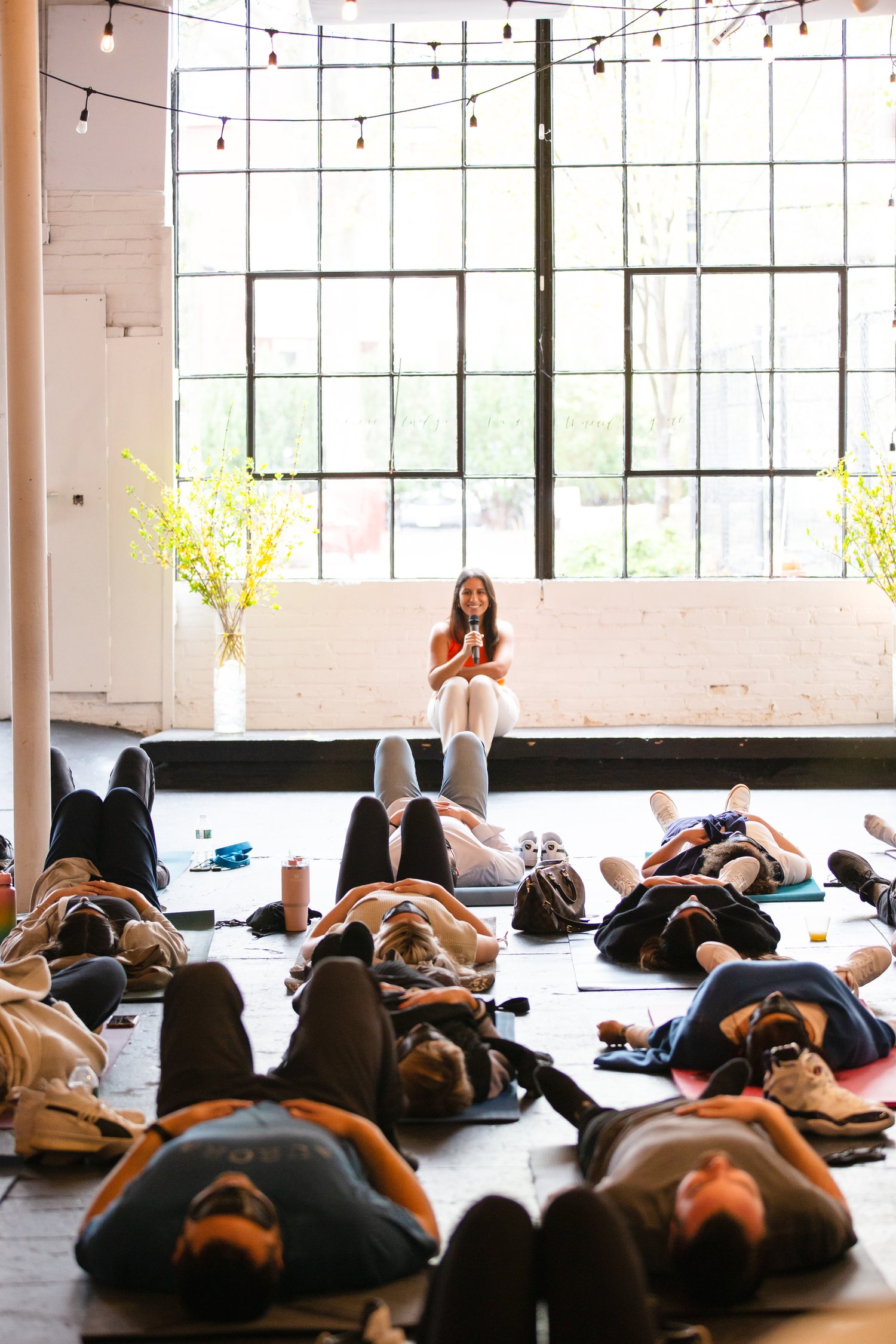 Join Team BREATHE + Source Method™ Breathwork for a 75 minute breathwork + meditation class led by SM Breath founder, Sabrina Palazzo!
Source Method™ Breathwork combines a 3-part breath with awesome music, specialized guidance, and deep visioning to drop you out of your mind and into your body, release what doesn't serve you, and access the infinite wisdom of your subconscious + superconscious mind.
Prepare to leave class feeling lighter, more clear, o p e n, and connected to YOU.
Please Support Our Website Sponsors.
Thank you!