Skinamarink
March 11 @ 9:00 pm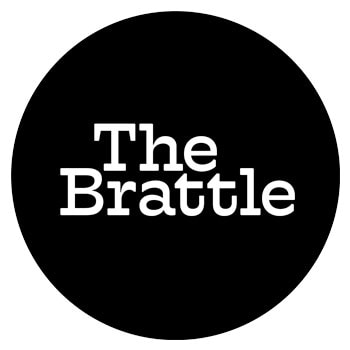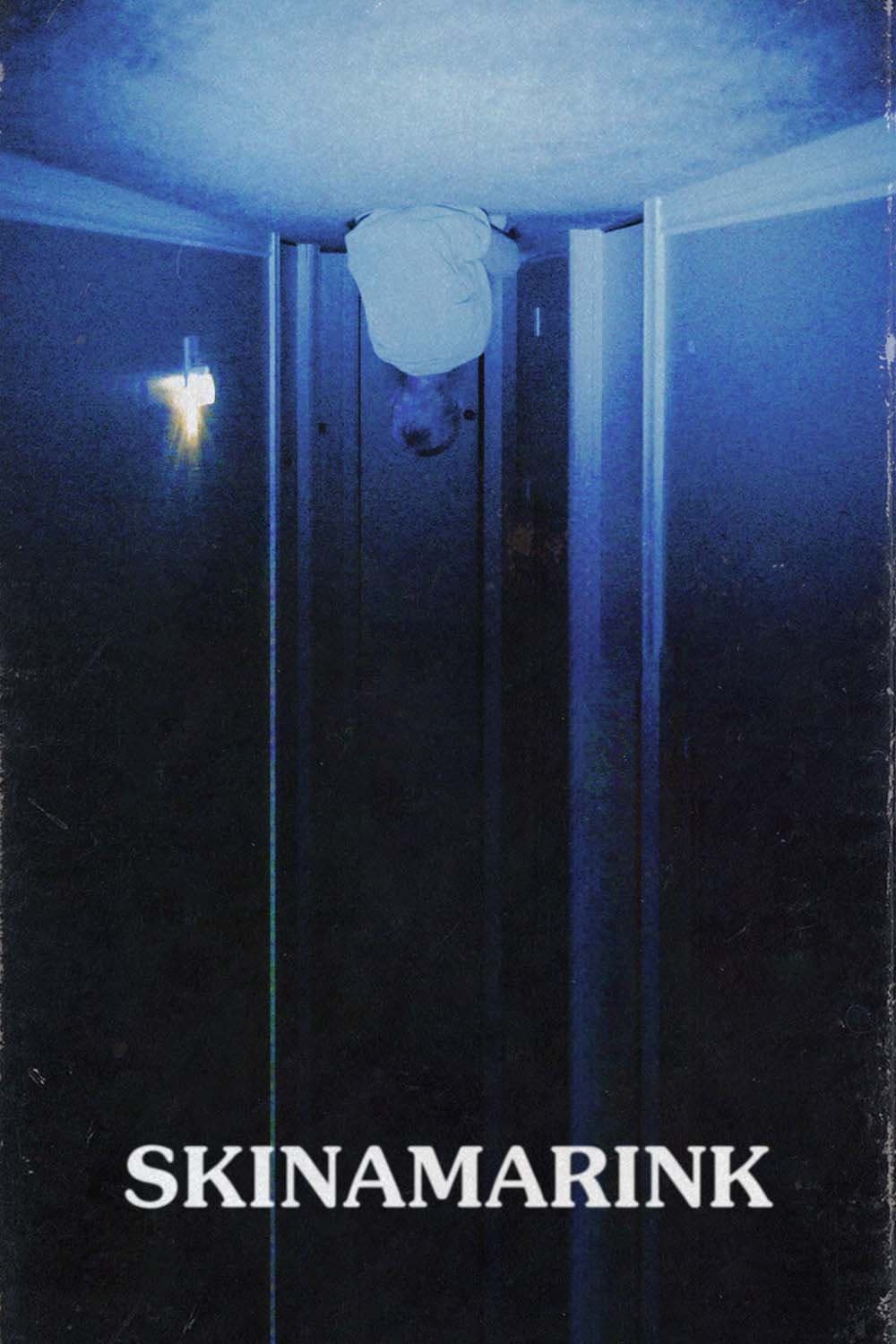 Two children wake up in the middle of the night to find their father is missing, and all the windows and doors in their home have vanished.
"Skinamarink, for all its dreaminess, is a successful horror film: Like many of the genre's greatest examples, it has a sense of discovery and terrifying wonder." – David Sims, The Atlantic

"A one-of-a-kind film that re-creates the sensation of being very young and essentially powerless, unable even to articulate why everything feels so … wrong." – Noel Murray, Los Angeles Times

"Ingeniously evoking a child's response to the inexplicable, 'Skinamarink' sways on the border between dreaming and wakefulness, a movie as difficult to penetrate as it is to forget." – Jeannette Catsoulis, New York Times
Please Support Our Website Sponsors.
Thank you!