Sip & Sew Workshop: Creative Patches & Embroidery
September 1 @ 7:00 pm
| $20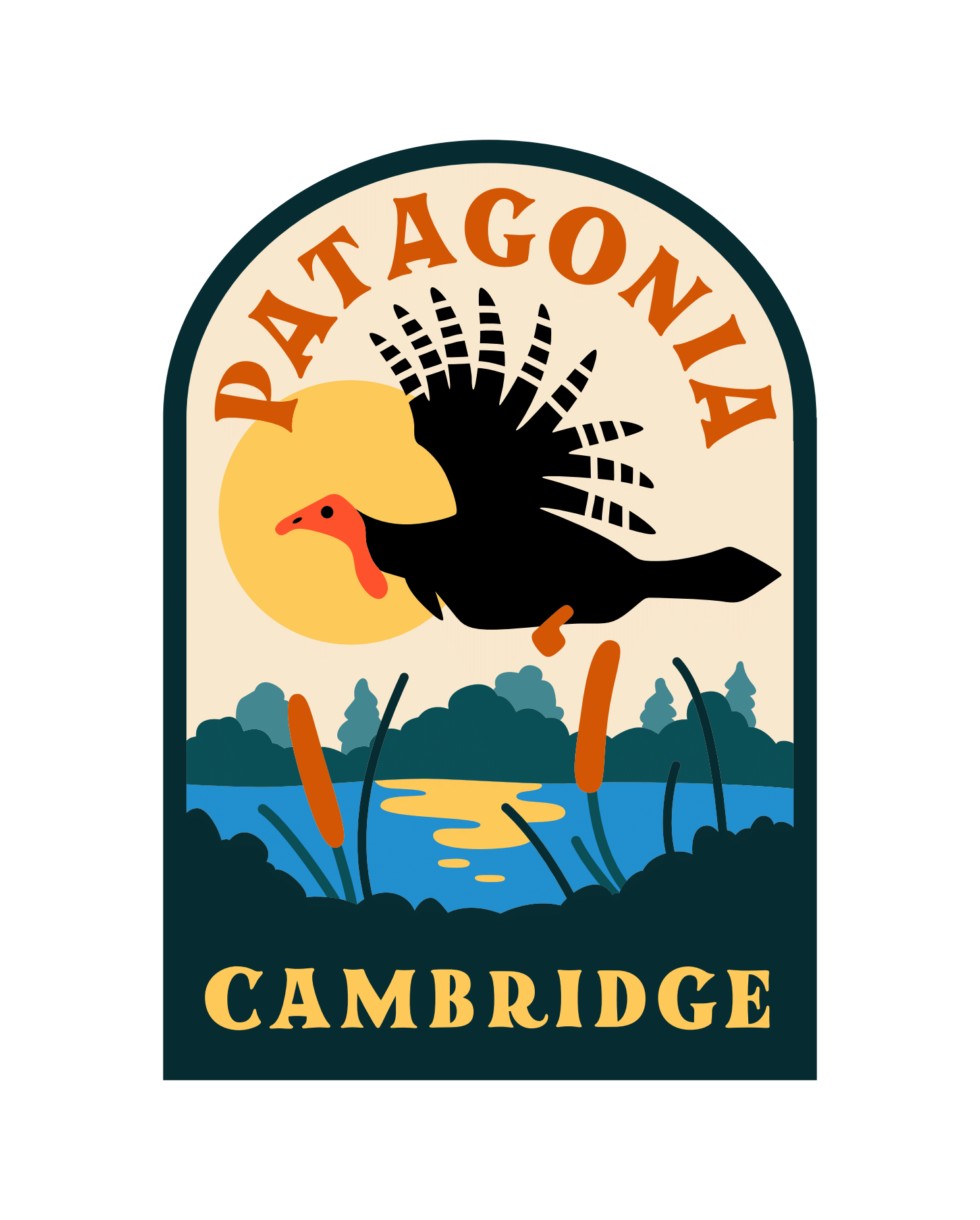 Join Patagonia for a Sip & Sew Workshop Series! There are four fun workshops lined up from July to September. These classes will be led by Jessamy Shay, who is a local textile artist, mender, and fashion designer whose work focuses on sustainability and handcraft processes.
At each workshop you'll learn about a different handcraft process: creative patching & embroidery, darning, and hand sewing for mending. September 1st: Creative Patching & Embroidery will focus on how to repair holes, tears, and stains in clothing using fabric patches and hand embroidery techniques. Participants will learn about tools and materials for patching and embroidery, and how to combine techniques to create eye-catching visible mends.
Registration is $20 and will be collected at the door. Supplies will be provided along with complimentary organic wine, non-alcoholic refreshments, and snacks. Only 8 spots are available per workshop. If spots are full, please join the waitlist. You will be notified 48 hours prior to the event if there is a spot open for you to join. All skill levels are welcome!
RSVP here.
Please Support Our Website Sponsors.
Thank you!