Shiva Baby
February 1, 2022 @ 9:00 pm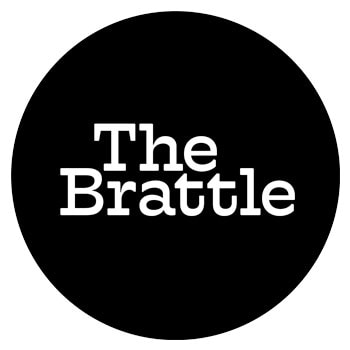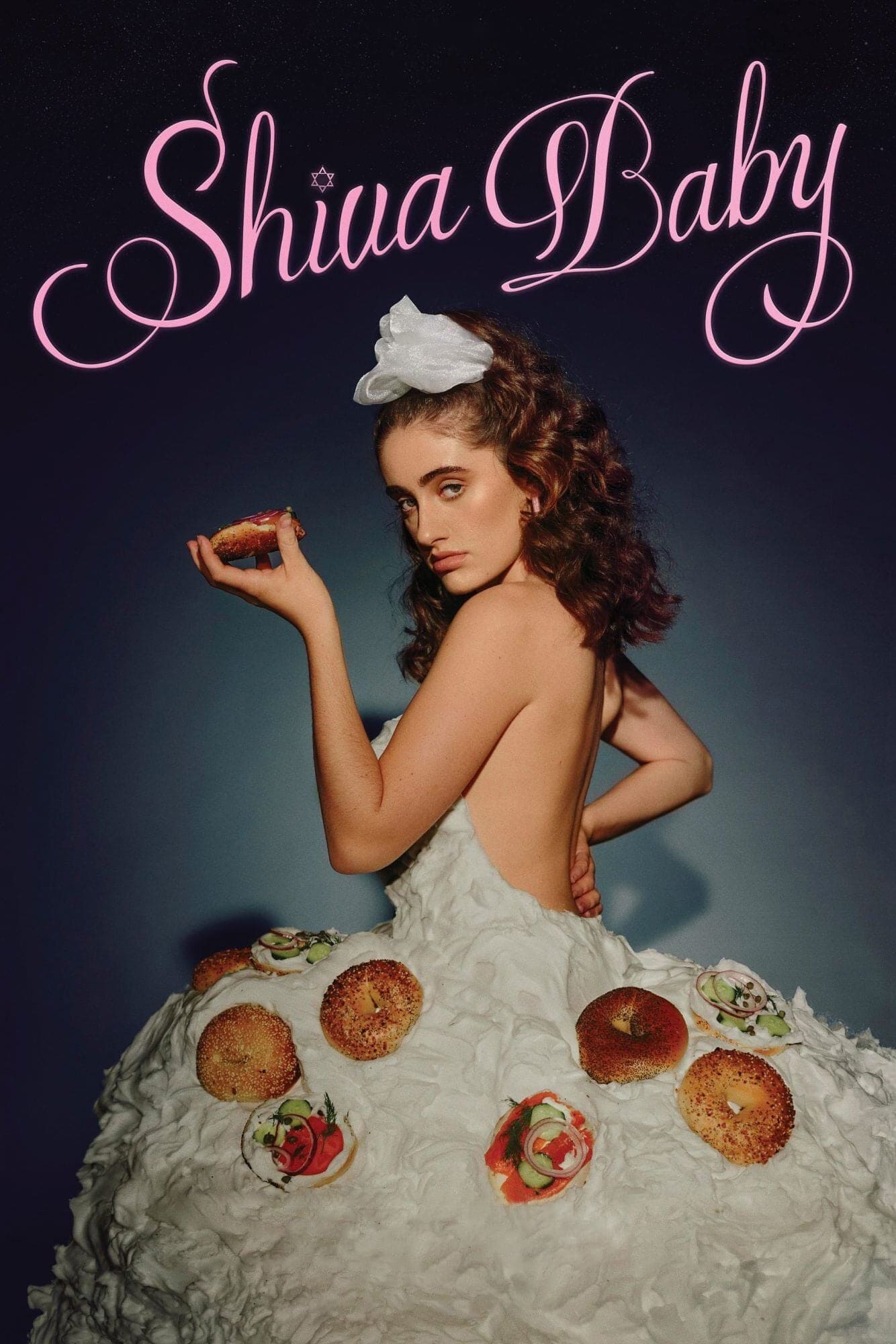 Director: Emma Seligman Run Time: 78 min. Format: DCP Release Year: 2021
Starring: Danny Deferrari, Fred Melamed, Molly Gordon, Polly Draper, Rachel Sennott
The unravelling strands of aimless college senior Danielle's life collide at a shiva in this cringingly hilarious feature debut from writer/director Emma Seligman. Faced by the judgment of her parents, the presence of her ex-girlfriend, and a surprise appearance from her sugardaddy lover along with his wife and screaming baby, Danielle (Sennott) tries desperately to fend off a complete breakdown.
"An exhilarating and compassionate film about love, death, loneliness – and the life-affirming importance of dessert." – Lisa Mullen, Sight & Sound
Please Note: All in-person screenings at the Brattle now require proof of vaccination or a negative Covid-19 test (within 72-hours). See the Covid Response page for complete details.
Please Support Our Website Sponsors.
Thank you!