Shellfish Shindig
September 14, 2019 @ 2:00 pm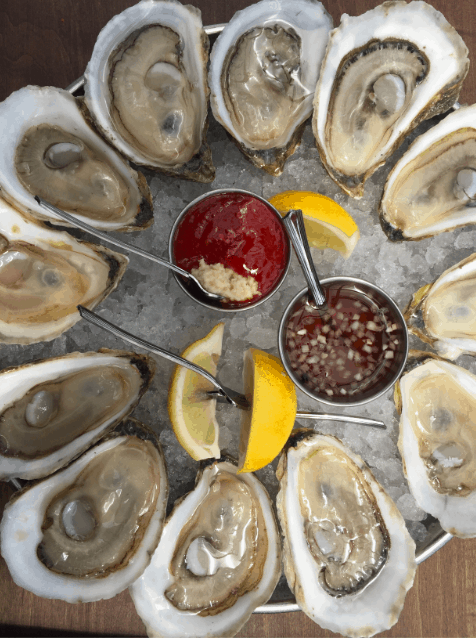 $1 per oyster.  Slurp's up!
If you love oysters, this is the event for you.  Eat as many as you want because we'll be shucking oysters by the bushel and we won't stop till they're gone.
First-come, first-served.  Get 'em while they last!
In case of rain, the event will be held in the atrium of our restaurant.
Please Support Our Website Sponsors.
Thank you!