she said, she said / songs through the feminine lens
March 13, 2021 @ 5:00 pm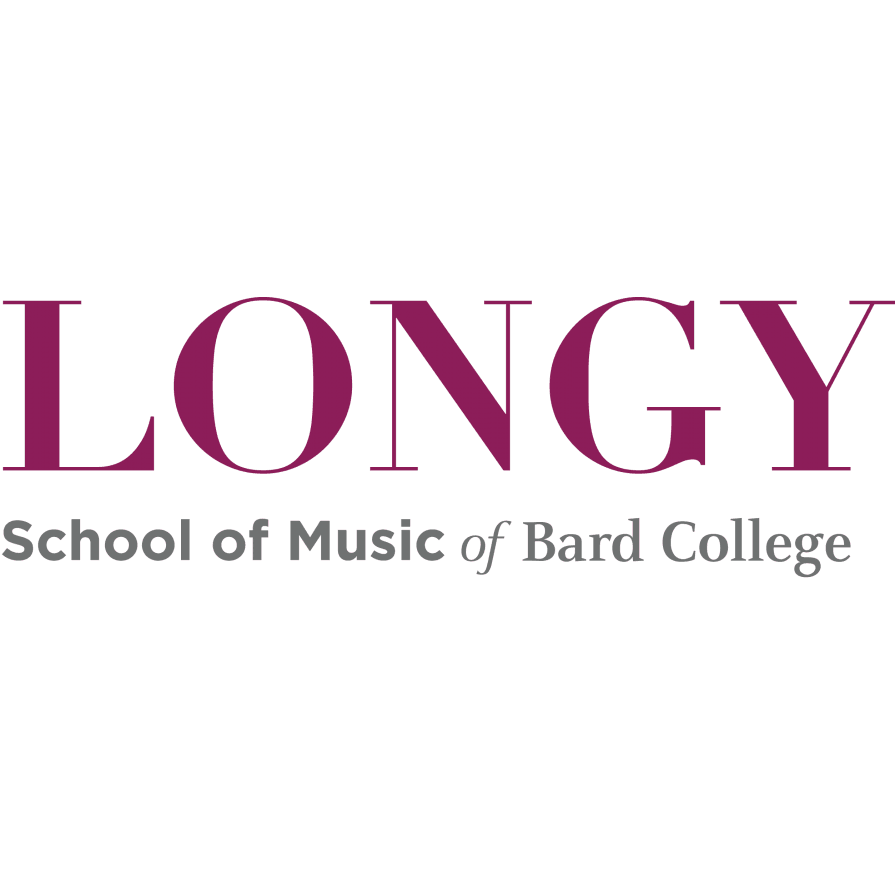 Dr. Dana Lynne Varga, soprano
Mario Diaz-Moresco, baritone
Drew Ricciardi, viola
Spencer Myer, piano
Join this accomplished quartet of musical artists for an evening of song exploration through the feminine lens. Typically paired with mezzo-soprano, it is rare but thrilling to hear viola paired with soprano and baritone. Together we will journey from Bach cantata arias with text from the female viewpoint all the way to young living composer Melissa Dunphy's fantastic setting of Bob Dylan's "Farewell Angelina". In between, we will explore music of the Boulanger sisters Lili and Nadia, as well as Debussy, Brahms, Amy Beach and Rebecca Clark. Finally, we will present the world premiere of a new song cycle by composer Omar Najmi. Throughout the program we will explore how different texts, poets and composers have represented life through the feminine lens over hundreds of years. Join us!
This event will be available after its initial live performance until April 13th

Please Support Our Website Sponsors.
Thank you!