Shan Kam – Passim Summer Series
July 13 @ 5:30 pm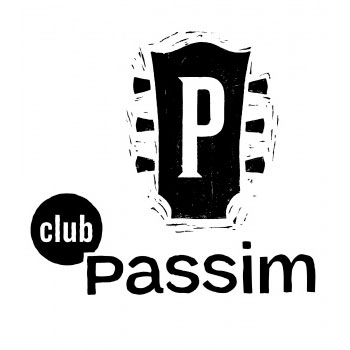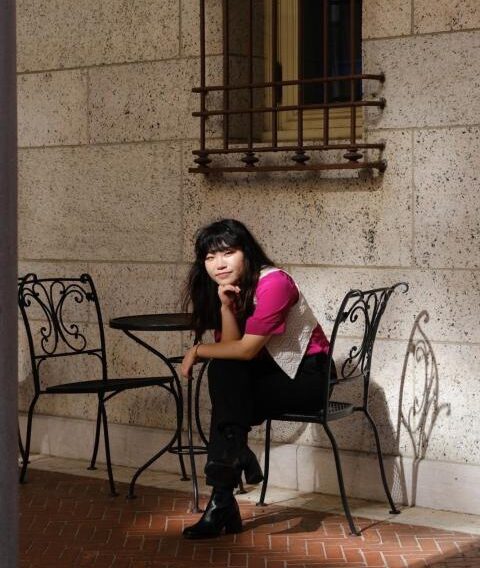 Bring a picnic and some friends and join us for a good time! The Passim Summer Series Concerts & Festivals are family-friendly and welcome the entire community.
When Shan graces the stage, radiant energy emanates from her dynamic performances. "She is the light, the sun of stage." With deep, poetic lyrics to match her substantial jazz/rock-inspired arrangements, it's no wonder why she is called "Shan, the Shine."
Please Support Our Website Sponsors.
Thank you!