Seeing in Art and Medicine at the Harvard Art Museums [September 2, 2023 – December 30, 2023]
September 22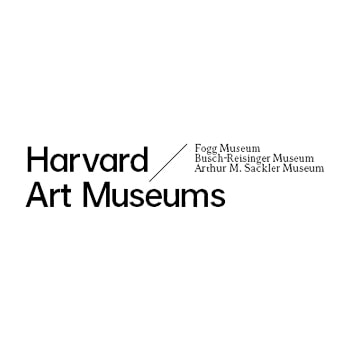 This exhibition and the medical humanities program on which it is based are part of the Harvard Art Museums' broader commitment to interdisciplinary learning. Now in its sixth year, the Seeing in Art and Medical Imaging program welcomes a cohort of nuclear medicine and radiology residents from Boston's Brigham and Women's Hospital to explore questions about human relationships, emotions, beliefs, and opinions through art. The yearlong program is organized around seven themes: narrative, objectivity, embodiment, empathy, power, ambiguity, and care.
Radiologists specialize in looking at images; their job is to examine patients' bodies using X-rays, CT scans, and other visual technologies. Whereas this work is conducted at a rapid pace and high volume, the museum environment offers medical residents the opportunity to slow down. Through close looking and object-based exercises, they are given the time and space to develop their interpersonal and communication skills, discuss the big issues and challenges of their profession, and make room for the emotions both they and their patients feel in the clinical setting.
This exhibition brings together objects from across the collections that residents have explored as part of the Seeing in Art and Medical Imaging program, including works by Vito Acconci, William Anastasi, Alexandra Bell, Trisha Brown, Jess T. Dugan, Mona Hatoum, Dorothea Lange, Annette Lemieux, Timm Rautert, Dario Robleto, Fazal Sheikh, Rosemarie Trockel, and others.
When you visit, we invite you to stay awhile and linger in this active learning space. Try your hand at some of the writing and drawing activities from the Seeing in Art and Medical Imaging program, which you will encounter throughout the exhibition.
Please Support Our Website Sponsors.
Thank you!