Science Spotlights
May 13 @ 2:00 pm

-

3:30 pm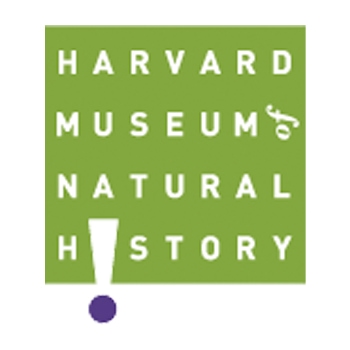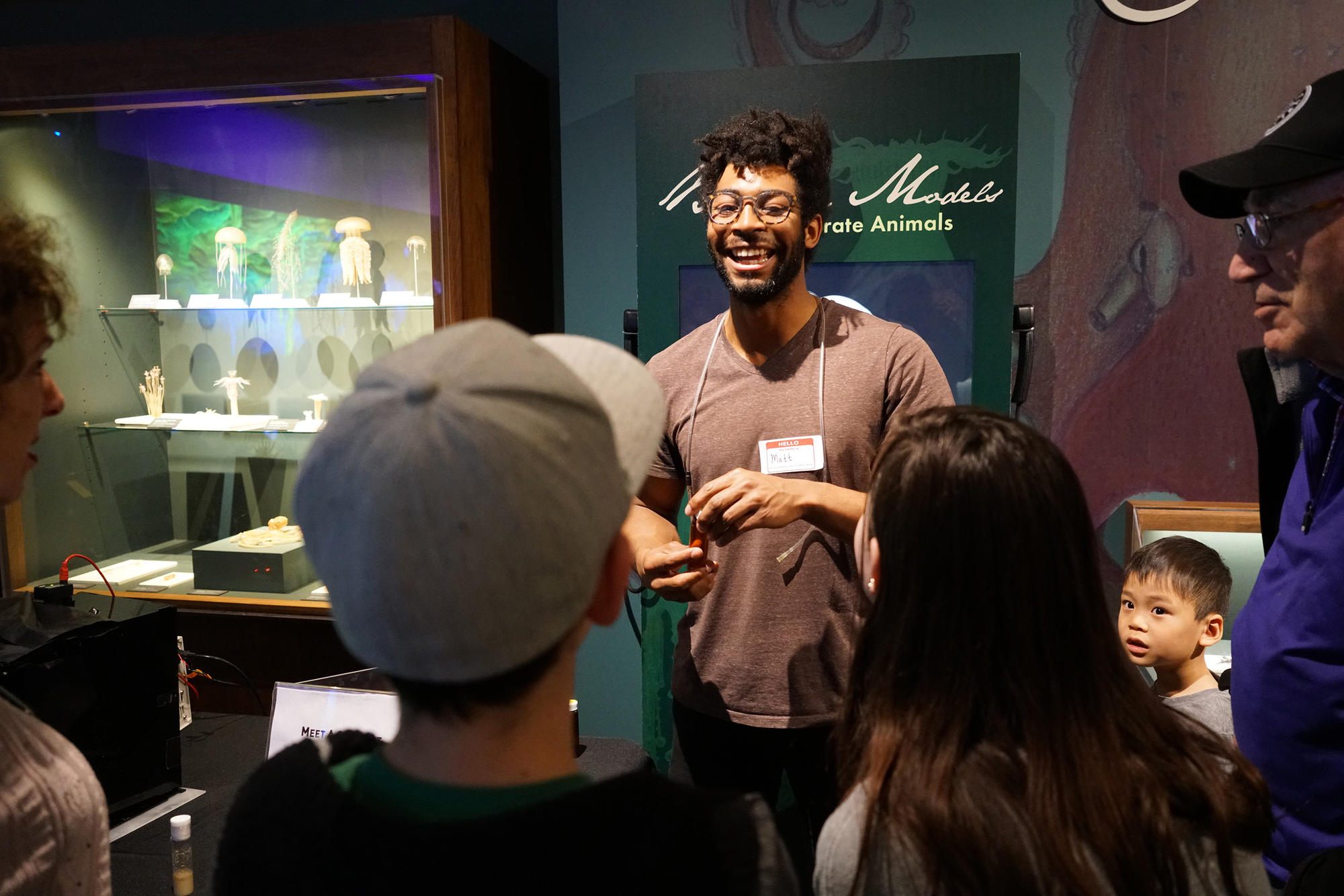 Meet up-and-coming scientists and learn about questions at the forefront of research today in this series of short talks. Perhaps you'll discuss how studying dog reactions help us learn about the evolution of social behavior? Maybe you'll consider the regrowth of a microscopic worm after injury and what that can teach us about any animal cell. Will you look at how trees manage the tradeoffs of building woody tissue or look for geological evidence of Earth's first billion years? Each Science Spotlight in the series will include several short research talks.
Schedule
2:00 pm
How to Grow a New Head
Carlos Rivera-Lopez
Many animals can regrow tissues, such as skin, when injury happens. However, some animals can regenerate entire parts of their body if they lose them, even a brand new head with a mouth and a brain! How does this happen? Join me while we explore how some animals, like the three-banded panther worm, Hofstenia miamia, can offer us a way of understanding how this regeneration happens.
3:00 pm
Reach for the Sky: How trees grow towards light
Sophie Everbach
How does a tree "move" to get the resources it needs to grow and survive? Join me in investigating the tree "muscle," a special kind of wood that allows the tree to keep its body strong as it forages for light. Get a peek inside my greenhouse and lab and all the tools I use to study trees!
Ages 10–Adults.
Please Support Our Website Sponsors.
Thank you!