Sarah Grella Album Release, Amber Wilds Open
May 13 @ 8:00 pm
| $20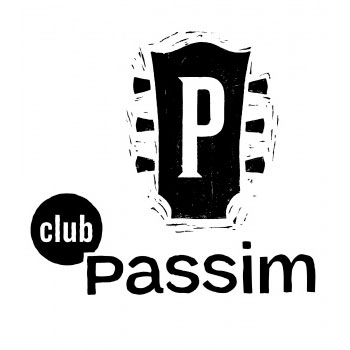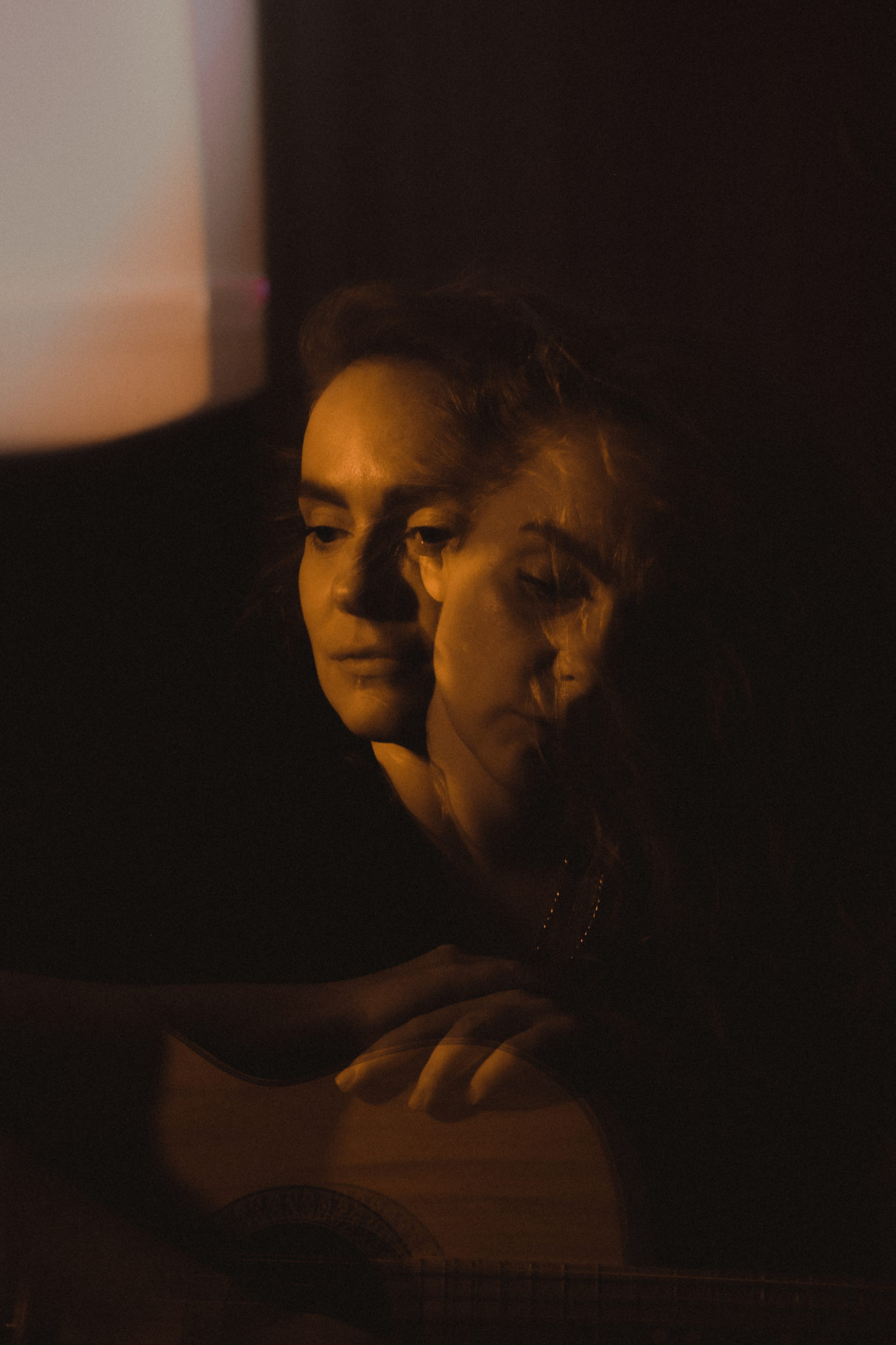 After graduating with a degree in classical vocal performance in 2011, I felt a little lost, and feared I would never be worthy enough to be a "real" musical artist. I ignored those fears, joined a local Folk/Americana band and fell in love. We toured the country singing our songs for many years. During this time I was focused on fitting myself into what I thought a good musician, band-member, partner, and woman should be.
We recorded a couple EPs and one studio album together. Then in 2018 the band broke up, and my relationship fell apart. This was without a doubt one of the most painful times of my life. My fears had come true. I felt unmoored, ashamed, and alone.
The songs on this, my first solo album, were all written either during or about this time. I didn't know it then, but these songs were like seeds; seeds being planted by tooling over their melodies and meaning. By tending to these songs, I was able to process my trauma and grief, and see that the healing process for me began by recognizing and accepting all the parts of myself – the sure and the struggling.
I am not one thing. I am not defined by the bad or the good things that have happened to me. My triumphs will not always yield abundance, and my failings will not always spell blight. I can be resolute, and still sometimes have to weed out the doubt. I am whole; and I am learning, and growing. I am cultivating who I am. This album is my Garden.
Amber Wilds is a progressive folk band that blends sensitive instrumentals with evocative lyricism. With earthy vocals, dynamic guitar, and rich string bass, the group creates timeless songs that feel like warmth on a winter day. Inspired by the likes of Watchhouse, Gregory Alan Isakov, and Courtney Marie Andrews, their music harkens to the nature-inspired roots of Americana blended with classical and contemporary songs, sounds, and stories.
Originally having met in the sun-soaked Arizona desert through a high school fiddle group, bandleaders Devon Gardner and Adam Gurczak now call the bustling streets of Boston home. Whether playing as a duo or in compliments of three or four with other incredible artists, Amber Wilds offers songs of solace, inviting you to rest your mind, wander to the beyond, and find beauty in the wilds.
Please Support Our Website Sponsors.
Thank you!