Sadie Gustafson – Zook live at Passim
July 8, 2021 @ 8:00 pm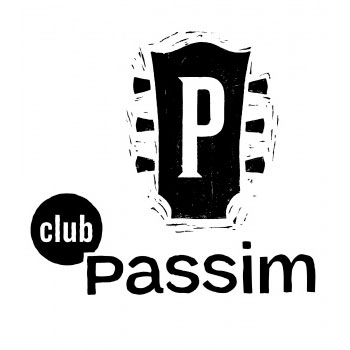 Sadie Gustafson-Zook is a Boston-based, Indiana-raised musician who investigates closeness, uncertainties, and deep relationships. She writes with whimsy and gravity, luring listeners in with intricate guitar picking and inviting them to stay with her carefully crafted stories. She is a Kerrville New Folk songwriting finalist and has been showcased throughout the country at venues and festivals like the Walnut Valley Festival, Red Wing Roots, and Club Passim. In 2019, she also earned an MA in Jazz and Contemporary Music (voice) from Longy School of Music of Bard College.
Her 2021 album Sin of Certainty delves deeper into questions of identity and place, and is her first album since coming out as a lesbian. Sin of Certainty was successfully funded on Kickstarter and features internationally acclaimed harpist Mairi Chaimbeul, Corporate Punk's Sean Trischka, Toronto-based Charlotte Cornfield, among others. It is produced by Alec Spiegelman and mastered by Bobbi Giel.
Although COVID-19 cut short her recording dates in New York, she is releasing the album in two parts, all under the umbrella of "Sin of Certainty" – "Vol. 1" (released January 15, 2021) and "Vol. 2" (to be released in the fall of 2021), to ensure the safety of all participants.
Sadie has come a long way from her first band–a family band with her parents–and longs to reconnect in person with safe, live shows. For now, she'll continue to make music, bake scones, enjoy fun pens, and stand for justice.
Only 25 tickets will be available for this show.  All tickets are General Admission, and tables will be spaced throughout the club.  We strongly encourage patrons to be vaccinated, and patrons are welcome to wear a mask.  Disposable masks will be available at the door.
There will be beverages and limited snacks available for purchase during the shows.
Tickets will be on sale to the public 6/30 at noon. On sale to all Passim members 6/23 at noon.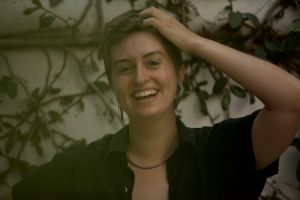 Please Support Our Website Sponsors.
Thank you!