RPM Festival Presents: Movement Exercises Trilogy by Sarah Friedland
November 7 @ 8:00 pm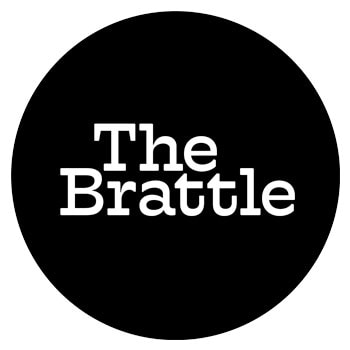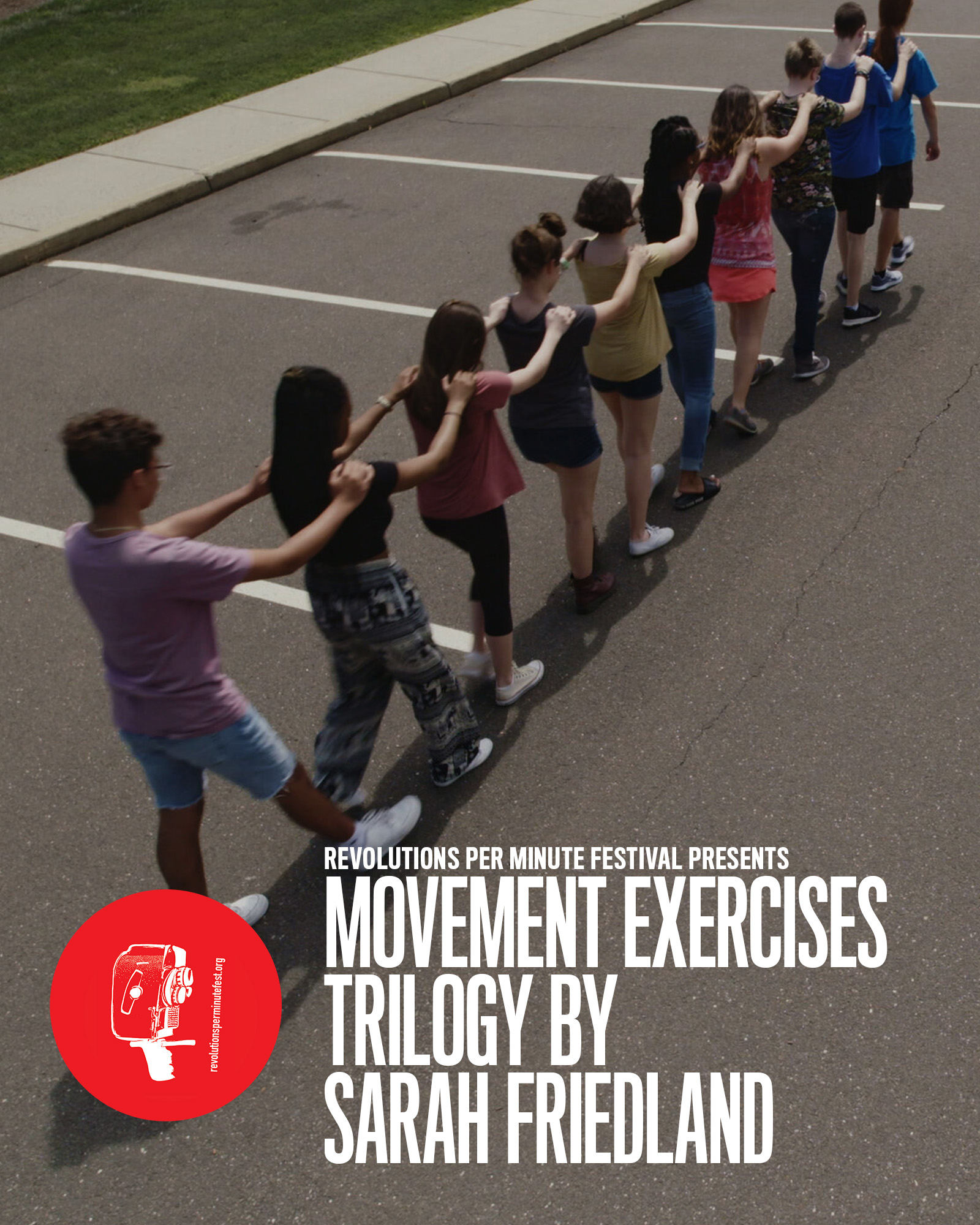 Run Time: 90 min.
Post-Screening Q&A with Sarah Friedland & Homa Sarabi
RPM Festival and the Brattle Theatre are excited to announce our co-presentation of "Movement Exercises Trilogy," a feature-length trilogy of films by filmmaker-choreographer Sarah Friedland. Movement Exercises deconstructs and revises the choreographic vocabularies of exercises practiced across home, work, and school spaces. The trilogy consists of three short films: Home Exercises (2017), Drills (2020), and Trust Exercises (2022). Movement Exercises examines the premise and promise of the exercise: that by moving together, repeatedly, we both create and recreate the social body.
Home Exercises
Digital, 22 minutes, 2017, Color, Sound.
Drills
Digital, 17 minutes, 2020, Color, Sound.
Trust Exercises
Digital , 25 minutes, 2022, Color, sound.
Screening format: DCP ( DCP courtesy of Video Data Bank)
Please visit revolutionsperminutefest.org for more information.
Revolutions per Minute Festival (RPM Fest) is dedicated to short-form poetic, personal, experimental film, essay film, animation, documentary, video and audiovisual performance, and is co-hosted by Art and Art History Department and Cinema Studies at UMass-Boston, Brattle Theatre in Cambridge & Harvard FAS CAMLab.
Brattle Passes Not Accepted
Please Support Our Website Sponsors.
Thank you!