ROBIN MCKELLE
April 23, 2022 @ 8:00 pm
| $ 30 – $ 140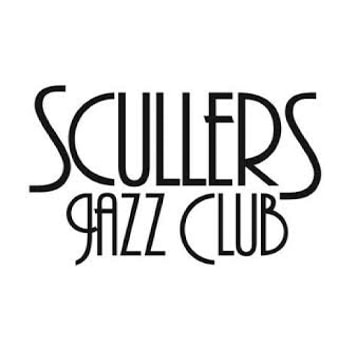 Per Boston city mandate from the Mayor's office, other than when you are eating or drinking, you must wear a mask while attending a show at Scullers.
We thank you for supporting Scullers while we work hard to follow the most up-to-date guidelines and safety measures to keep our customers as safe as possible,
*Please note that all dinner and show packages include state and local taxes and 18 percent gratuity.
.ABOUT ROBIN McKELLE:
~A savvy songwriter and a powerhouse vocalist, McKelle has long found a home where soul, jazz,pop, gospel, blues and the American Songbook cross paths.  While comparisons to Ella Fitzgerald are common because of her warm alto voice, her early influences were mostly Aretha Franklin, Tina Turner and Janis Joplin.  McKelles voice mirrors the power of those three vocal titans while maintaining the refined nuances of Fitzgerald.  In her early days, McKelle shared the stage with such prestigious artists as Michael McDonald and Bobby McFerrin.
SECTIONS
Premium Front Row Seating 
Premium Front Row Seating WITH Dinner 
Reseved Seating/Dinner and Show Packages 
Reserved Seating 
General Admission: Main Floor GA, Miles Davis Mezzanine
Premium Front Row Mezzanine Level Seating without Dinner 
Premium Front Row Mezzanine Level WITH Dinner
All GA sections (Main Floor GA & Miles Davis Mezzanine) will be seated by host and are first come, first served (other than where a reserved sign is posted to table).  If you require special seating, please call the venue for accommodations no later than 48 hours prior to show date.
Please note:  If you do not purchase all seats at a table, other customers may be seated with you.
Please Support Our Website Sponsors.
Thank you!