Resonant Rogues and Joe's Truck Stop
July 18 @ 8:00 pm
| $17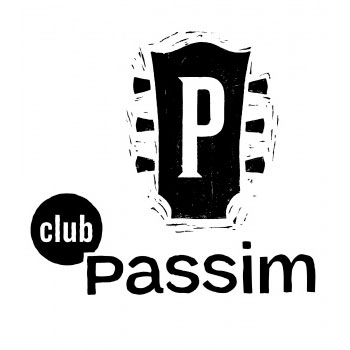 About The Resonant Rogues:
The Resonant Rogues' dark Appalachian folk paints a picture of their lives in the mountains of Western North Carolina and on the road. Anchored by the songwriting duo of Sparrow (banjo, accordion) and Keith Josiah Smith (guitar), they are joined by Joe Macheret (fiddle) and June Youngblood (upright bass).
About Joe's Truck Stop:
From a ridge in the Ohio River Valley, on a front porch where Kentucky's visible through the winter's bare trees, Joe's Truck Stop conspires over a smoking blend of Bluegrass, Honky Tonk, Western Swing, and whatever else finds itself inhaled and manifested by way of a wood box and steel wire…Years of digesting so much of the Country Blues lexicon and traveling the country learning the numerous styles of fiddlers, writers, and travelers alike has led to the original music that comes by way of Joe's Truck Stop.
Please Support Our Website Sponsors.
Thank you!