Reframing Japonisme: Painting Edo and Beyond
June 8, 2021 @ 4:00 pm

-

5:00 pm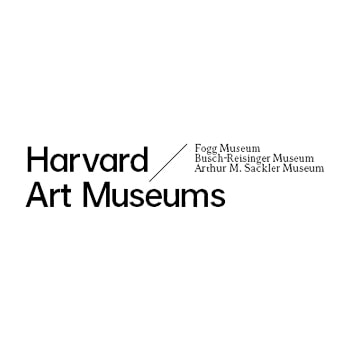 We're bringing Painting Edo: Japanese Art from the Feinberg Collection to you! Join us for this final talk in our series of virtual conversations exploring themes highlighted in the exhibition.
How has Japonisme shaped the reception of Japanese art? In this online program, professors Elizabeth Emery and Chelsea Foxwell will consider the persistent influence of the western construct of Japonisme and the new aesthetic forms it inspired.
In 1872, French art critic Philippe Burty coined the term "Japonisme" to refer to the growing western admiration for "all things Japanese." European and American enthusiasm for Japanese exports led, however, to the creation of entirely new categories of Japanese "art" than those recognized in Japan. Elizabeth Emery, author of Reframing Japonisme: Women and the Asian Art Market in Nineteenth-Century France, 1853–1914 (Bloomsbury, 2020), will reassess the conceptual framework of Japonisme to ask: who has the right to create new aesthetic categories? Who and what do such classifications exclude? How have temporally specific cultural preferences shaped entire fields of study?
Professor Emery's presentation will be followed by a response from Chelsea Foxwell, a specialist in modern Japanese-style (Nihonga) painting, and a moderated conversation with curator Rachel Saunders.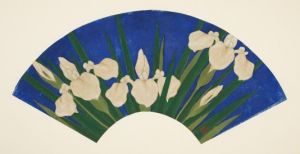 Please Support Our Website Sponsors.
Thank you!