RACHEL BAIMAN & TAYLOR ASHTON
April 4, 2022 @ 7:00 pm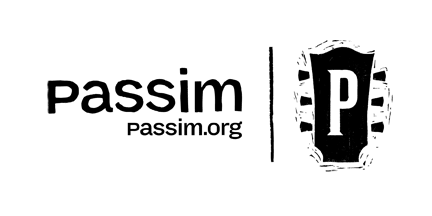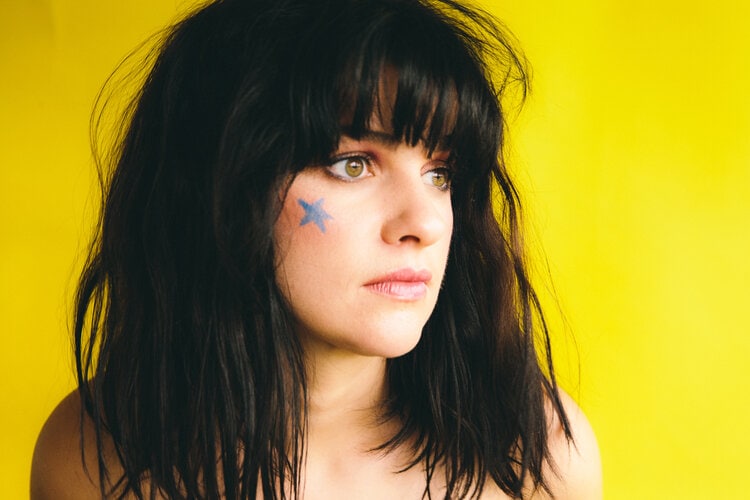 With her 2017 debut Shame, Americana songwriter and multi-instrumentalist Rachel Baiman emerged as a fearless voice of the American female experience. "Shame" was featured on NPR's "Songs We Love", called a "Rootsy Wake-up Call" by Folk Alley, and described by Vice's "Noisey" as "flipping off authority one song at a time." On her new full-length album Cycles, Baiman has found a grittier musical medium for her signature unabashed and defiant songwriting, employing a majority-female team including co-producer Olivia Hally, known as the front woman of Indie-pop band Oh Pep!
Cycles is a collection of songs encompassing the many ways that we destroy and rebuild as people, as families, and as a country. Songs about the cycle of life inspired by the birth of a nephew and the loss of a grandmother, songs about internal mental cycles of ambition and self-doubt, the cycle of progress and regression in our country's political journey, and the cycles of growth and reinvention that relationships take on. At times heartbreaking, at times celebratory, the album is a reflection of a lot of life experienced in a relatively short amount of time, a desire to hold fast to the people we love in the wake of so much uncertainty, and an exploration of the immense and unique strength of women in the face of adversity.
Originally from Chicago, Baiman moved to Nashville at eighteen, and has spent the last decade working as a musician in a wide variety of roles, from session musician (Molly Tuttle, Kelsey Waldon, Caroline Spence), to live sidewoman (Kacey Musgraves, Amy Ray), to bandmate and producer. Fiddle music was her first love, and she is known in the bluegrass and old time world for her work with progressive acoustic duo 10 String Symphony with fiddle player Christian Sedelmyer. Her first solo album Shame, was produced by Andrew Marlin of Mandolin Orange, and established her role as part of a new generation of political songwriters. Since 2017, Baiman has toured her solo project internationally with appearances at the Kilkenny Roots Festival in Ireland, the Mullum Music Festival in Australia, and the Kennedy Center Millennium Stage in Washington, DC. She has also released a variety of small scale projects; her 2018 Free Dirt EP Thanksgiving, which read as a sort of epilogue to Shame, a duet project with singer Mike Wheeler, which is a more stripped down nod to her acoustic roots, and a 2020 single, Wrong Way Round, which shows more sonic experimentation and hints at musical direction of Cycles.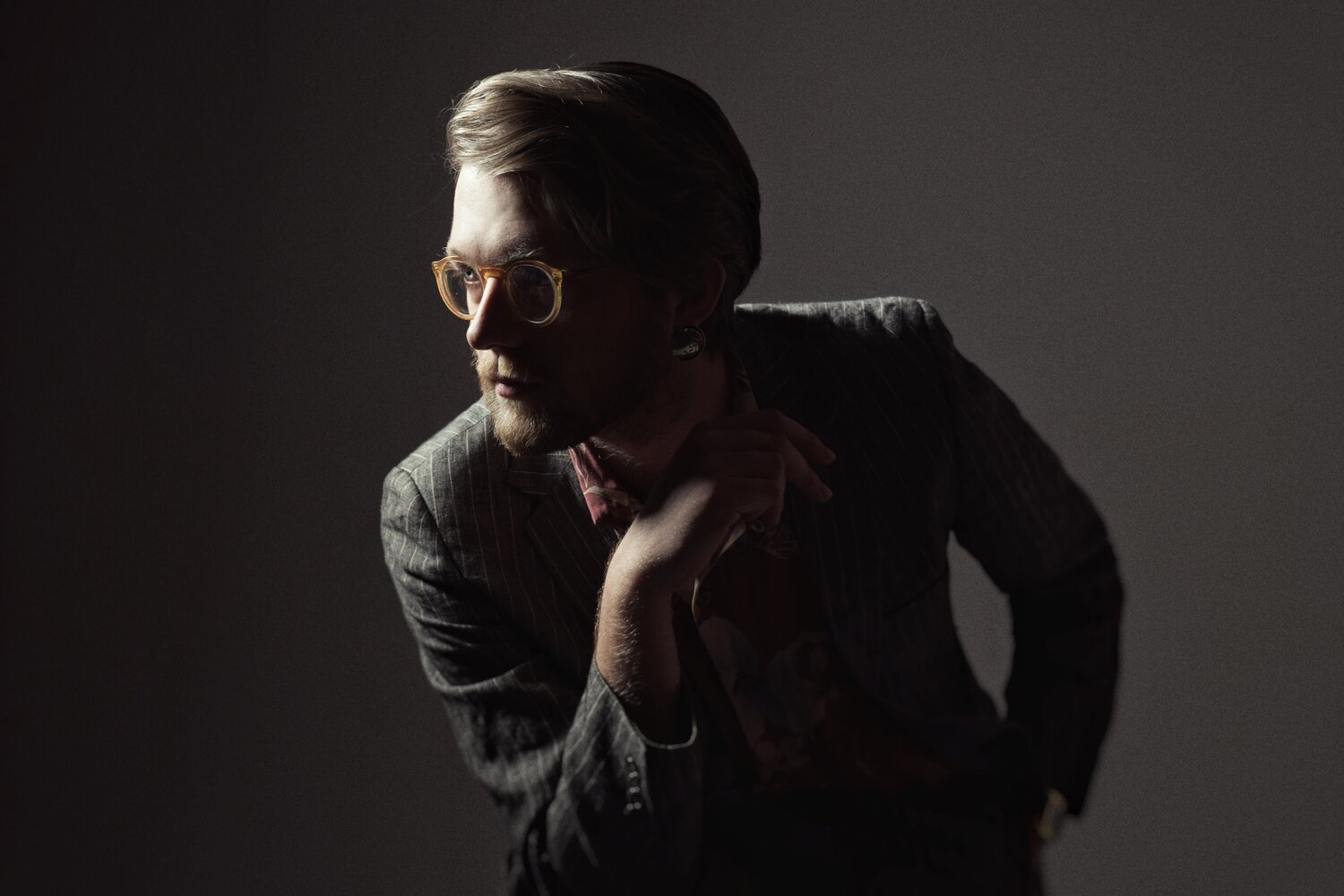 Growing up in Vancouver, BC with his father, Taylor Ashton was always playing with words.  "My dad and his friends loved making up little jokes and verses, and they always encouraged me to write.  I think my dad was surprised that he had made this little person who was now making things of his own, and his encouragement made me believe I was some kind of poetic genius," laughs Ashton.
While his childhood poems may have left something to be desired, Ashton's debut solo album The Romantic, which came out in 2020 on Signature Sounds Recordings, thrilled fans with its satisfyingly clever, yet confessional and intimate songwriting.  Ashton primarily accompanies himself on the banjo, and the production on The Romantic is full and lush, and easily at home in the folk-pop world.  On his new EP Romanticize, however, the Brooklyn based musician presents re-imaginings of  songs from his solo debut, with everything from orchestral inspired string arrangements, to club dance beats and stripped down solo performances, giving us a window into the many avenues of his creativity, and the potential of his songs to transcend the boundaries of genre.
Please Support Our Website Sponsors.
Thank you!