Rachel Baiman, Album Release, High Tea Opens
May 5 @ 8:00 pm
| $20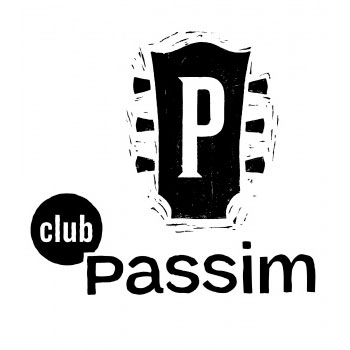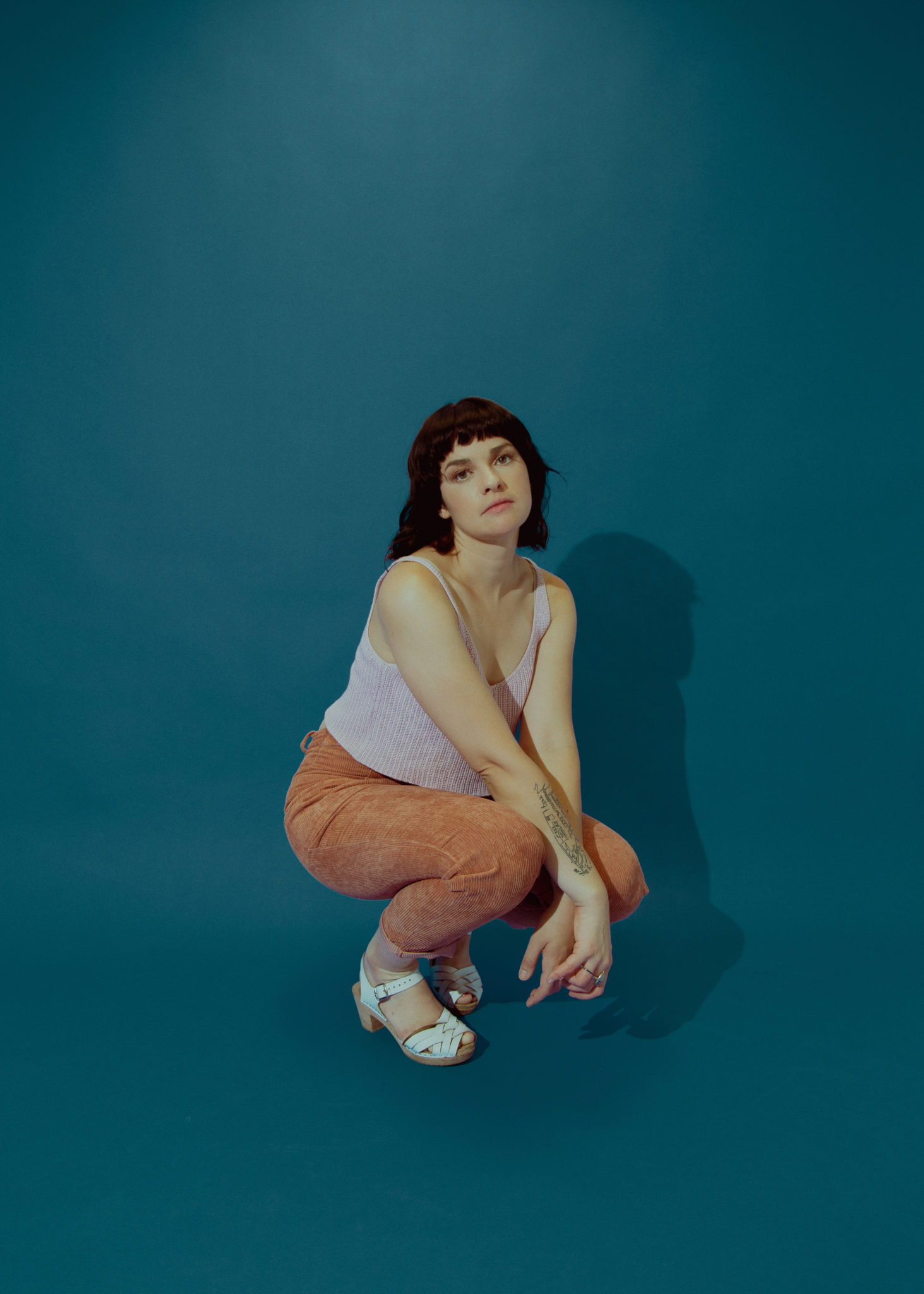 Baiman finds hope in this shared experience as a mechanism for activism. On Common Nation of Sorrow, Baiman's third LP, she tells stories of American capitalism, and the individual and communal devastation it manifests. "The reality is that the vastmajority of us are being taken advantage of by the same brutal economic and political systems. Maybe that shared oppression is a place in which we can meet and fightback", she explains.
High Tea, the indie folk-rock duo hailing from Massachusetts, is a concoction of sweepingly soulful harmonies, guitar riffs to knock your socks off, and a refreshing blend of old blues and new rock. Isabella DeHerdt and Isaac Eliot have come together to fill spaces with homegrown storytelling and Lumineers-esque vocals. Their songs are ripe with Americana heartbreak, and tell tales of growing up, going wild, and always coming back to the ones you love.
Please Support Our Website Sponsors.
Thank you!