Pumpkinhead
October 31, 2021 @ 7:00 pm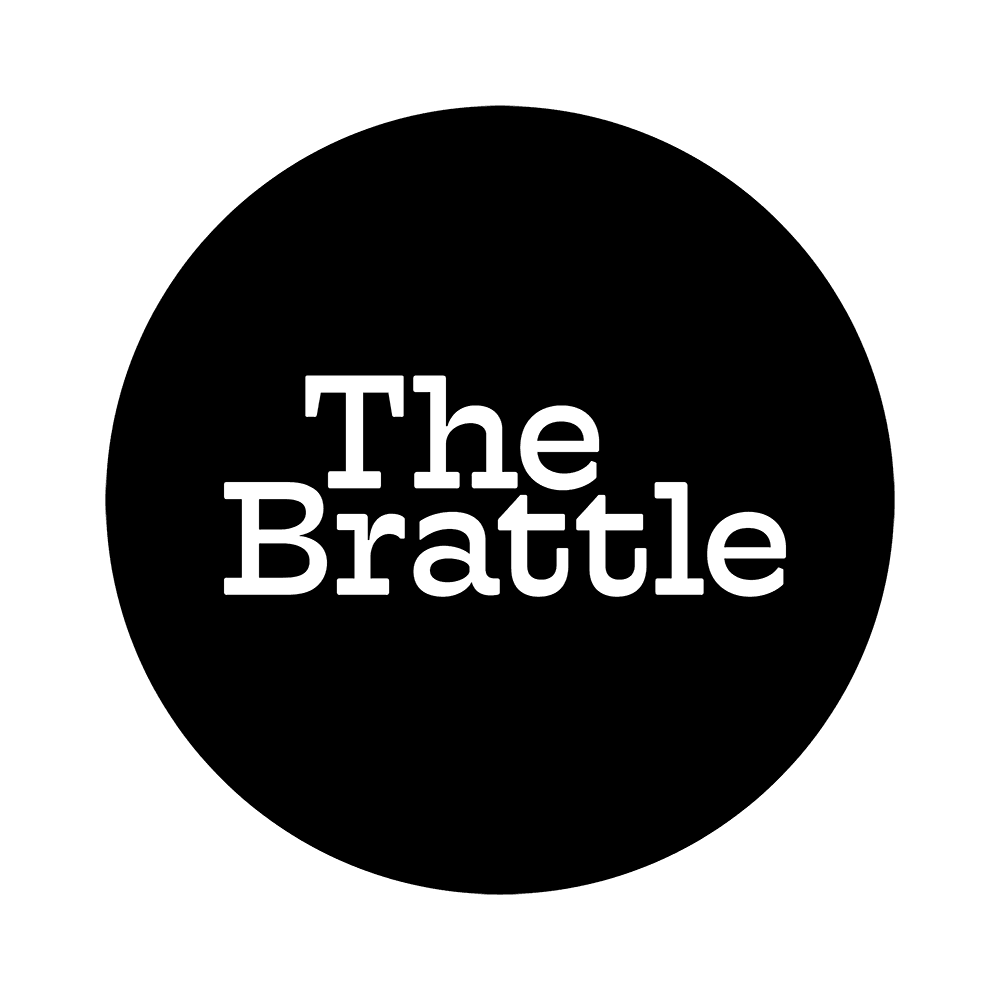 Please Note: All in-person screenings at the Brattle require proof of vaccination or a negative Covid-19 test as of 10/1/2021.
In this cult classic, directed by effects legend Stan Winston (The Thing, The Terminator, Predator, etc, etc), Lance Henriksen stars as a backwoods dad who seeks vengeance on the city slickers that he blames for his son's death. In his misguided thirst for revenge, he entreats a local witch to summon Pumpkinhead – a monstrous demon – and is blind to the consequences until it is too late.
Please Support Our Website Sponsors.
Thank you!