PROF
February 3, 2022 @ 7:00 pm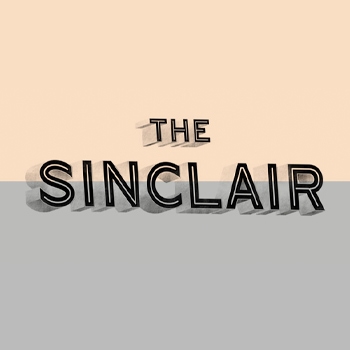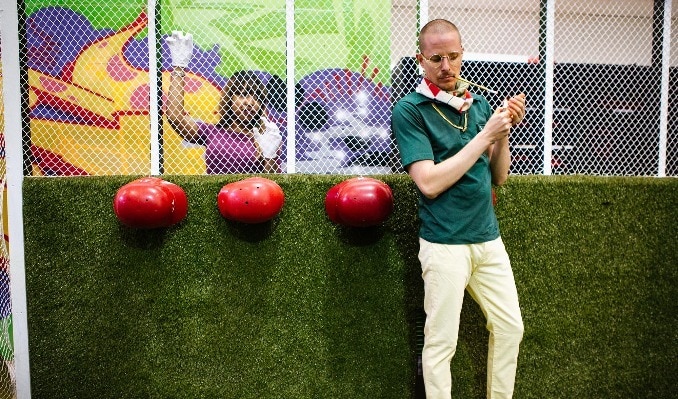 Please note: All events beginning 10/1/2021 will require attendees to show evidence of their full vaccination against COVID-19. Full vaccination means 14 days or more have passed since the attendee has received a single-dose vaccine or the second dose in a two-dose series. Acceptable vaccination documentation may be a physical copy of a COVID-19 Vaccination Record Card, a digital copy of such card or such other proof as is permitted locally. The City of Cambridge Public Health Commission is requiring all attendees to wear a mask while indoors in a public setting. In addition to the above, please check https://coronavirusupdates.bowerypresents.com for information on any local rules or restrictions.
$.25 from each ticket purchased will go to The Shout Syndicate, a Boston-based, volunteer-run fundraising effort who raises money to help fund youth-led arts programs at proven non-profit creative youth development organizations in Greater Boston. Housed at The Boston Foundation, The Shout Syndicate works in partnership with the Mayor's Office of Arts & Culture's creative plan, Boston Creates. https://www.theshoutsyndicate.com/
No artist has emerged from Minnesota this decade and walked his own private catwalk quite like Prof. After spending the early part of the 2010's having amassed a strong loyal following, distributing nearly 200,000 records through his own imprint, Stophouse, his 2013 signing to Rhymesayers Entertainment helped propel him to the next stage of his career before releasing his landmark 2015 Rhymesayers debut, Liability. Additionally, his annual self-headlined Prof Outdoors festival has repeatedly sold out a 4,000+ capacity for years. While there's been a perception that the eccentric Minneapolis MC is out-of-control, Prof's undeterred, unwavering commitment to his mission has revealed the detailed craftsmanship behind the perceived chaos. Today, as his latest album title states, the newly sophisticated Prof is more accurately referred to as Pookie Baby.
While Prof may be best known for his show-stopping live performances, with this album he pulls back the curtain, inviting the listener to join him for the most private of moments, all with a sleek touch of sophistication. As much of a showman as he is a shaman, Pookie Baby was poured out of the perspective of a man known for wild live shows, whose rigorous touring and performance schedule led to debilitating injuries. Grounded for months and undergoing multiple surgeries, Prof returned with a new perspective, and a new pair of gators. This new Pookie Baby persona is all cleaned up, teeming with unbridled sexuality, and suited with a multitude of styles that run the gamut from triple-time Chicago drill to emotive, bluesy crooning. Pookie Baby helps clarify where this passion and the essence of Prof come from, and he's never been better dressed for it.
As Prof continues to become more refined in crafting songs, Pookie Baby showcases a spectrum of moods, ranging from infectious absurdity to earnestly introspective. "Focus" highlights Prof's well-buttoned dedication to perfectionism behind the anarchy. "No" unflinchingly gives aggressive self-preservation the anthem it's always deserved. "Be Around" touches on the most satisfying comforts of dependability in relationships. "Send Nudes" finds reward in the vulnerable intimacy present in exposing oneself via text message, when done consensually. Pookie Baby culminates in the one-two punch of "Minneapolis" and "Eulogy," with the former asserting his love for his hometown, while the latter affirms his keen awareness of the ever-present fragility of life and the specter of mortality.
From cynically skewering the authenticity of artistic statements, as on "I've Cooked Crack Before", through the heartfelt reminiscence of "Designated Hitter" recounting the place marijuana holds in his happier memories, to ultimately knowing how he wants to be remembered once he's left the world's stage, Pookie Baby is just as much the crowd-pleasing party animal's moment of prideful self-reflection, as it is the blueprint for making the most out of life while navigating the hardships.
Please remember to enjoy Pookie Baby responsibly.
Please Support Our Website Sponsors.
Thank you!