PRETTY SARO – HALLEY NEAL OPENS
March 22 @ 8:00 pm
| $15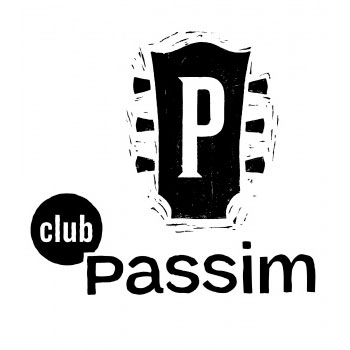 PRETTY SARO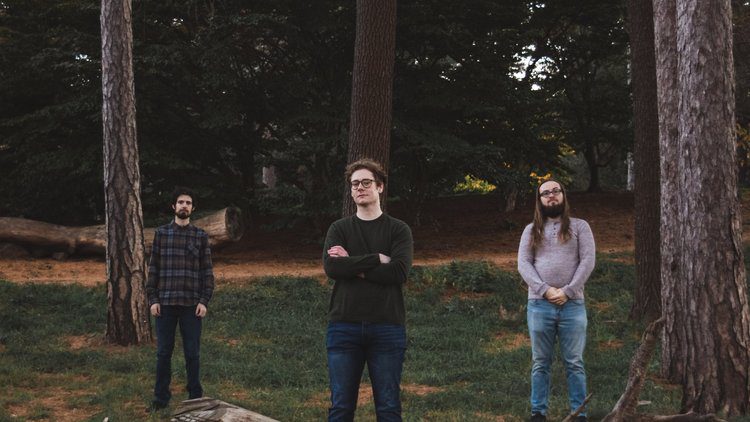 Playing songs both new and old, Pretty Saro burst into New England Bluegrass scene in 2016. Since then the group has been honing in on their love for traditional music and contemporary songwriting. Dynamic arrangements and high energy performances take the listener on a journey through their personal experiences. Devon Gardner (Fiddle), Alex Formento (Guitar), and Joe Everrett (Bass) bring together their wide array of musical backgrounds to create a sound that builds on the foundation made by the heros who came before them.
The band has appeared on the stages of Grey Fox, Ossissipee Valley Music Festival, Freshgrass, Joe Val Bluegrass Festival, and many more. They frequently play all around the New England area at places like Club Passim, The Burren, Nick-a-Nees, Zenbarn, and other lovely venues as well.
HALLEY NEAL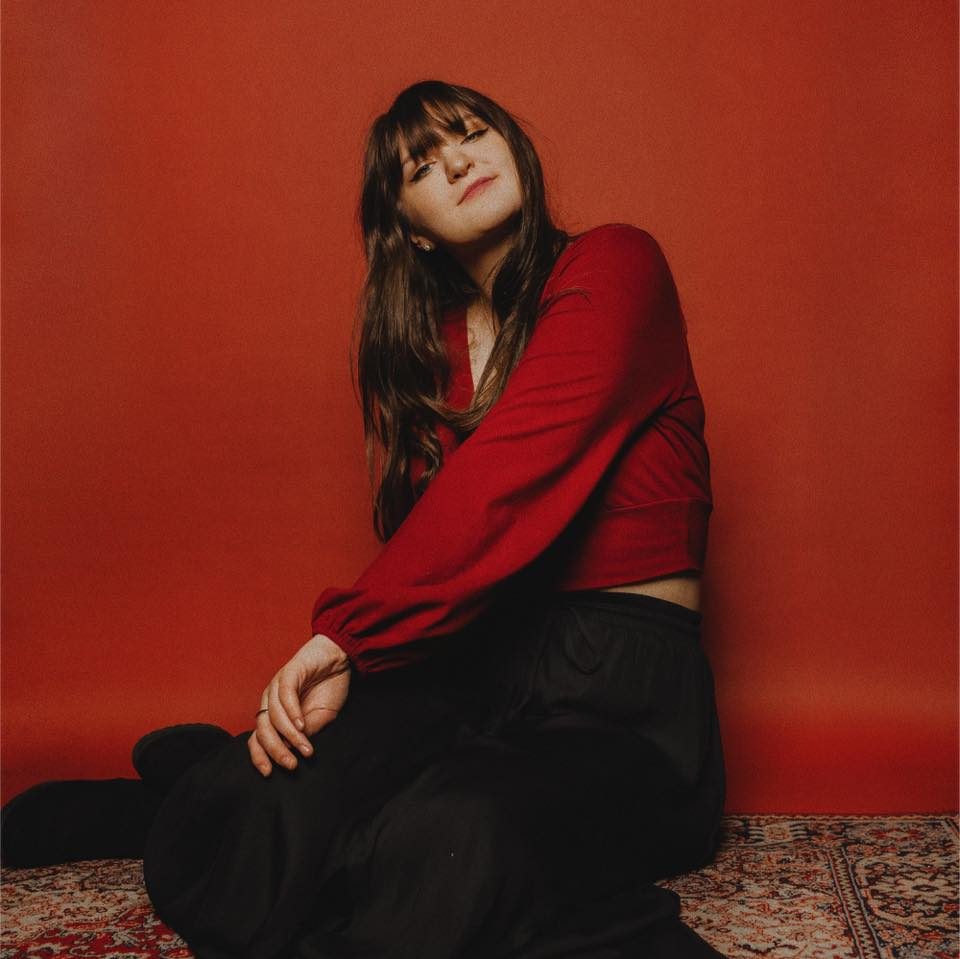 Halley Neal is a folk singer and songwriter based in Nashville, TN. Inspired by artists like Joni Mitchell and Shawn Colvin, Halley's sound combines inspirations of classic folk music and modern day singer-songwriters and her live shows center on themes of positivity and peace.
Graduating from Berklee College of Music in 2019, Halley was chosen from the graduates to perform a song at Berklee's Commencement Concert at Agganis Arena. The concert honored the 2019 Berklee honorary doctorates, Missy Elliot, Justin Timberlake, and Alex Lacamoire, who all attended the show. In her final semester at Berklee, Halley collaborated with artist Plot Twist and her former band Rose & Kennedy to write and release a single called "Lover" which shortly after gained notable traction on Tik Tok. Since it's release in July 2019, the song has gained over 27 million streams and has seen global acclaim with covers and Tik Toks of the song posted by people from all over the world.
Shortly after graduating from college, Halley moved to Nashville, TN where in her first few months, she was a chosen finalist for "Nashville Rising Song," a premiere songwriting competition. In Nashville, Halley also hosts house concerts in her backyard bringing together a community of independent musicians. In 2020, Halley became an official Guild Guitars artist, and performed a set of original music at the 2021 NAMM Show with Guild. She is also one of the first artists to participate in Guild's "Factory Sessions" YouTube series, where she performed an original set of songs live in the Guild Guitars factory in Oxnard California. In 2022, Halley was selected as one of the 10 finalists for the Planet Bluegrass Rocky Mountain Folks Fest Songwriter Showcase and performed on the main stage of the festival. Currently, Halley tours nationally to house concert and listening room venues.
Halley's debut self-titled record was released on June 4th, 2021. Halley Neal blends sounds that Neal picked up throughout her time studying at her alma mater, Berklee College of Music, as well as in the city she now calls home, Nashville, TN. The record includes a collaboration with artist Plot Twist and her former band, Rose & Kennedy, in an acoustic version of their song "Lover," and another which was produced by guitarist for Zac Brown Band and former John Mayer co-writer and producer, Clay Cook.
Halley released her second album, "Beautiful and Blue" on September 30th, 2022. She made the record while grieving the loss of her grandmother to dementia. Dedicated to her Gram, on "Beautiful & Blue" Neal discovers the joyful parts within sorrow. Her recent sound blends effortless layered vocals with Americana production, and is deeply rooted in ideas of positivity and peace with a throwback to classic folk production.
Please Support Our Website Sponsors.
Thank you!