Poetry Reading: Sam Cornish Award with Harris Gardner & Ruth Lepson
June 25 @ 3:00 pm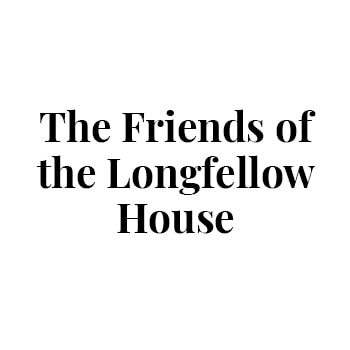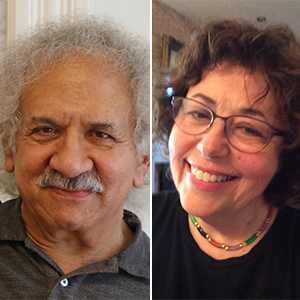 Harris Gardner has been the Poetry Editor of Ibbetson Street since 2010. He has authored four poetry collections: Chalice of Eros, co-authored with Lainie Senechal; Lest They Become; Among Us; and No Time for Death. His numerous publication credits include The Harvard Review, A Poet's Siddur, Midstream, Cool Plums, Rosebud, Fulcrum, and many others. He co-founded, with Lainie Senechal, Tapestry of Voices and the Boston National Poetry Month Festival; he also co-founded, with Doug Holder, Breaking Bagels with the Bards. Gardner was Poet-in-Residence at Endicott College from 2002-2005. He founded and hosted many poetry venues over the past 22 years, including Boston Borders, Poetry in The Chapel Series (Forest Hills Cemetery), and Mad Poets Café (Pawtucket, RI). In 2015, Gardner received a Life Time Achievement Award from Ibbetson Street Press and a Citation from the Massachusetts House of Representatives. He is currently a member of the Academy of American Poets.
Ruth Lepson recently retired after 25 years from the New England Conservatory of Music, and is now poet-in-residence emerita. Her books are Dreaming in Color, Morphology and I Went Looking for You, ask anyone, and on the way: new and selected poems. Her anthology, Poetry from Sojourner: A Feminist Anthology, was published by the University of Illinois Press. Her poems have appeared in many periodicals, such as Let the Bucket Down, Ploughshares, Agni, Ping Pong, Ecopoetics, spoKe, and The Brooklyn Rail, and New American Poetry and other anthologies. Lepson has taught at Boston College, The School of the Museum of Fine Arts, The Kennedy School, Bentley College, Northeastern, and other Boston-area colleges. Lepson is most proud of volunteering for Oxfam America for 14 years, for which she set up poetry readings to raise money for famine relief. She has collaborated with musicians in all sorts of ways and performed in Manhattan, Brooklyn, and Boston. She lives in Cambridge.
Please Support Our Website Sponsors.
Thank you!