PETER MULVEY PRESENTS THE LAMPLIGHTER SESSIONS
October 29, 2022 @ 8:00 pm
| $23 – $25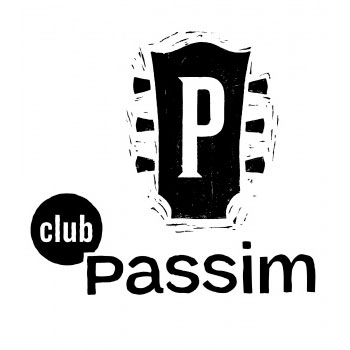 The Lamplighter Sessions at Club Passim began over ten years ago and has evolved into a multi-night, one room festival of improvisational art- music, spoken word, visual art, and theater, and always including Hallowe'en. Peter Mulvey was the initial instigator but Barry Rothman soon seized the marionette strings, or the controls of the starship, or what have you. At this point, Mulvey fills the roles of ringmaster and televangelist, while Rothman hides in plain sight, playing his phonographs onstage while making all the secret backroom deals and delivering the occasional veiled threat. Matt Smith, Abby Altman, and the rest of the Passim crew provide a firebox and the assembled musicians provide the fuel. Over the years the Sessions have included Luthier expositions, a reading of Eugene Ionesco's "Rhinoceros", in-the-round swaps between stars and fledglings, tributes to Greg Brown and Los Lobos, string music extravaganzas, costume parties, and one consistent event: some permutation of musicians performs Tom Waits's classic record "Rain Dogs". Buy a ticket to any given night: you won't know what you're going to hear, but that's because the musicians don't know either.
Tickets will be on sale to the public 9/28 at noon. On sale to all Passim members 9/26 at noon.  Patrons and staff must wear masks at Passim unless actively eating or drinking. Artists may remove masks when performing and will maintain a 6-ft distance from the audience.
LAMPLIGHTER SESSIONS 2022a five night, one room, mini-festival in Harvard Square presented by Peter Mulvey
Thursday, October 27th, 8:00 PM
RAIN DOGS
Peter Mulvey & The Crumbling Beauties perform Tom Waits's classic 1985 album in its entirety 'til you're full of rag water and bitters and blue ruin
Friday, October 28th, 8:00 PM
150 YEARS OF SONG
with Peter Mulvey, Abbie Gardner, and Vance Gilbert. These three veteran songwriters will begin with a round of songs written circa 1860, and then jump ahead roughly thirty years each round until they reach the present day. There will be no costume changes.
Saturday, October 29th, 8:00 PM
Radi0Swan presents
MORE THAN 176 KEYS & OTHER MECHANICAL ODDITIES
an experimental night of improvised songs & sounds incorporating two+ keyboards, guitar, voice, phonographs + special guests with James Rohr, Gill Aharon, Zak Trojano, & Barry Rothman, featuring Rose Polenzani & Peter Mulvey
Sunday, October 30th, 7:00 PM
SHINE A LAMPLIGHT: 50 YEARS OF EXILE ON MAIN ST.
Rolling Stones sung by David Champagne, Dennis Brennan, Hazel Royer, Peter Mulvey, Tim Gearan, Abbie Barrett, and Andrea Gillis, backed up by members of Thank God For Science
Monday, October 31st, 8:00 PM
HALLOWEEN
Annual Lamplighter All Hallows' Eve Costume Party. Tricks, treats, songs, and stories with Peter Mulvey, Maeve Gilchrist, Tim Gearan, Jenna Moynihan, Rich Hinman, & Barry Rothman
SEATING NOTES: For Lamplighter shows, certain tables will be removed to make room for artists off stage.  Tables 1, 2, 12, & 13 will not be available at some shows.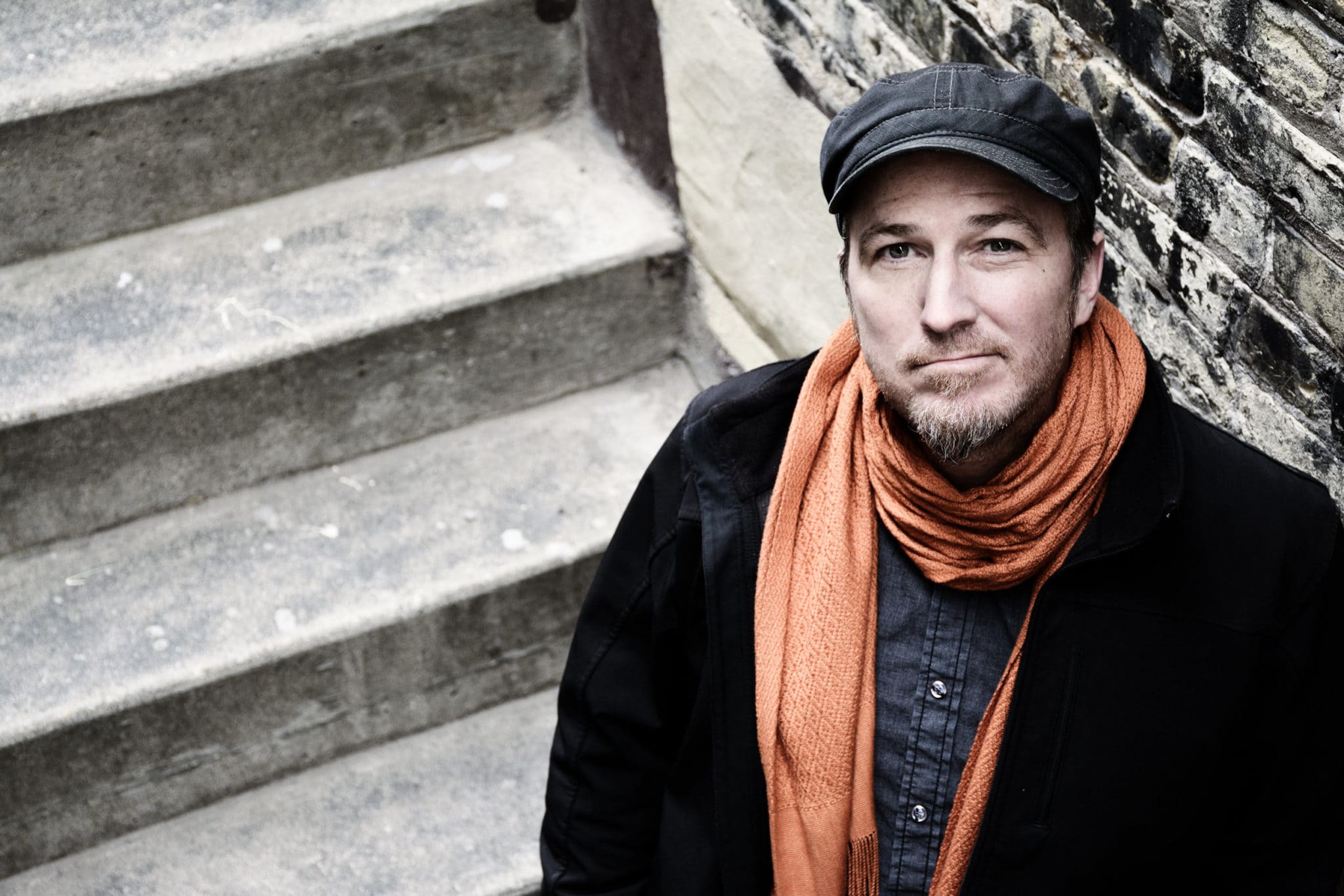 Peter Mulvey is a veteran singer and songwriter from Milwaukee, Wisconsin. He began his career on the streets of Dublin, Ireland, as a busker, and from there moved on to performing in the subways and streets of Boston, Massachusetts. This led to his first record deal and a leap to full-time national and international touring, beginning in the early Nineties.
Mulvey is an iconoclast within the singer/songwriter world. Restless and inventive, he has made seventeen records, spanning rock and roll, folk, Jazz, spoken word, and Americana. A long-standing gig at the National Youth Science Camp led to a spoken word piece, "Vlad the Astrophysicist", which became a TEDx talk, and then an illustrated book. In 2007 he began an annual late summer tour by bicycle instead of by car and airplane- the 10th annual bicycle tour will happen this September. He has taught songwriting and guitar workshops at the Swannanoa Gathering and at various folk festivals across the U.S.
Mulvey continues to tour, playing over a hundred shows a year as he has for the past twenty five years. This is the core of what he does: music, in a room, performed for a live audience.
Please Support Our Website Sponsors.
Thank you!