PASSIM STAFF SHOW
November 30, 2022 @ 8:00 pm
| $10 – $15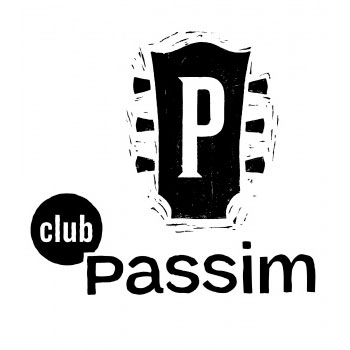 Did you know that many of the Passim staff are great artists in their own right? Tonight we celebrate the folks that are selling tickets, running sound, answering phones, managing the office, coordinating festivals, waiting tables, and helping Passim to keep going!
featuring Riley Greenstein, Ella McDonald, Kat Wallace, Casey Murray, Molly Tucker, Abby Altman, Grace Givertz, Channing Rion, Summer McCall, Maxfield Anderson, Maddy Simpson, Alex Massey, Jack Holland, Liz Keller Tripp, Nora Burkhartsmeier, Kayla Blackburn, Micah John, and more
Please Support Our Website Sponsors.
Thank you!