Passim Monday Discovery Series
April 10
| $10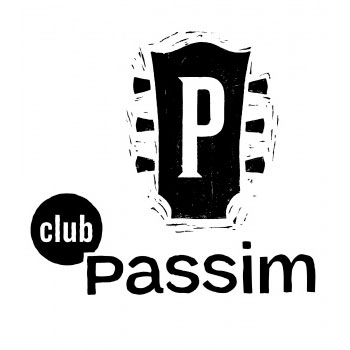 April 10th: A showcase celebrating the 2022 recipients of the Iguana Music Fund grant, featuring live performances by Anju, Culomba, Pamela Means, Sophie Wellington, and Zakiyyah. In-person & live stream tickets are free with a $10 suggested donation to support the Iguana Music Fund.
May 8th: Fern Maddie and Damsel
June 5th: ZØYA
The Discovery Series is a monthly event sponsored by Nine Athens Music to bring new artists into the Passim community. Through the Discovery Series, we provide a platform to connect new artists with a music-loving audience. These artists may be brand new to the club or may have performed at our campfire. festivals, but the Discovery Series features artists in a room filled with our dedicated members.
Patrons and staff must wear masks at Passim unless actively eating or drinking. Artists may remove masks when performing and will maintain a 6-ft distance from the audience.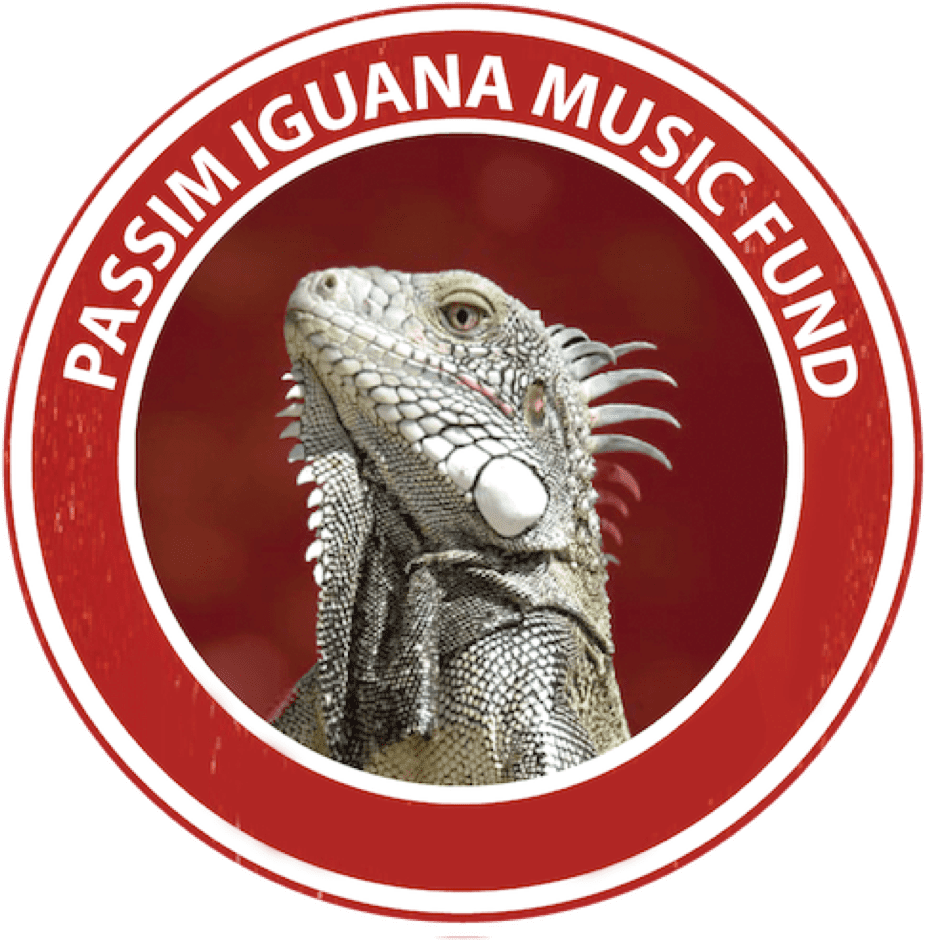 This night showcases the 2022 recipients of the Iguana Music Fund (line-up TBA).  Join us for a celebration of our artist community and how we can come together to support them.
The Iguana Music Fund is an annual grant program predominantly funded by generous anonymous donors, plus the help of Passim, sponsorships, and community donations. Each year the Iguana Music Fund gives approximately $40,000 in grants to individual artists in amounts from $500 to $2,000 each. Grants are used for projects and expenses to aid in artists' career growth, and range from recording projects to community programs to specialized equipment or instruments.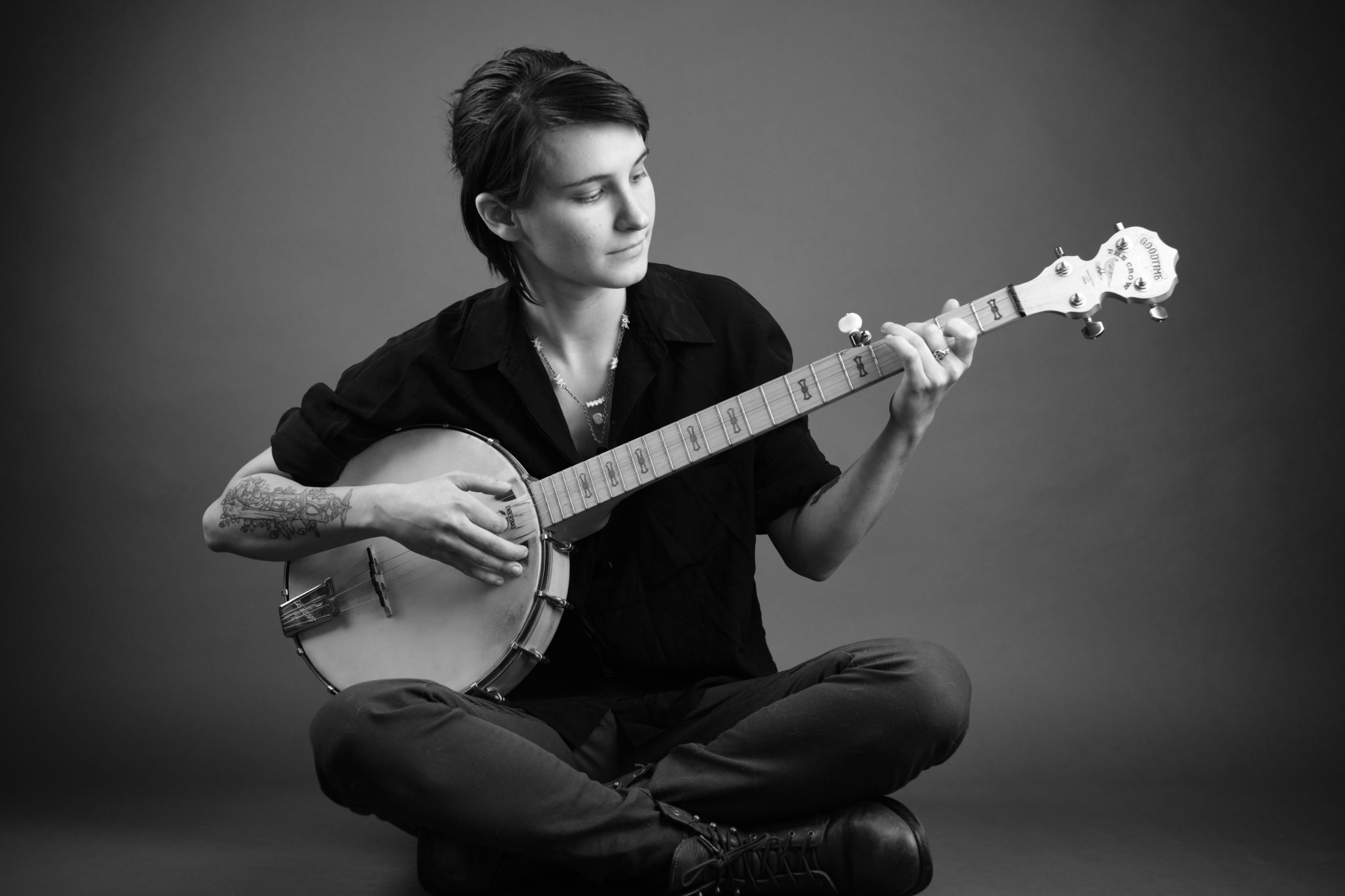 Fern Maddie is a multi-instrumentalist, singer-songwriter, and experimental folk artist based in Central Vermont (N'Dakinna). Her debut EP, North Branch River, was named one of the 10 best Vermont records of 2020 by Seven Days. After a successful Kickstarter campaign, her debut album, Ghost Story, was released in 2022, and was named The Guardian's Folk Album of the Month in July 2022, gaining a five-star review.
Blending driving, trancey instrumentals with crisp vocals and the simple lyrical rhythms of old folk songs, Fern's unique sound is the child of many influences: Old-Time string band music, the revivalist balladeers of the 60s and 70s, dark country, experimental folk-rock, and the modern trad renaissance(s). Her sensibilities have been compared to the music of June Tabor, Kate Rusby, Sharon Van Etten, and Joni Mitchell.
Fern's first two records were co-produced with Colin McCaffrey, a Central Vermont legend, who contributes exceptional musicianship and a traditional, pared- down aesthetic to the work.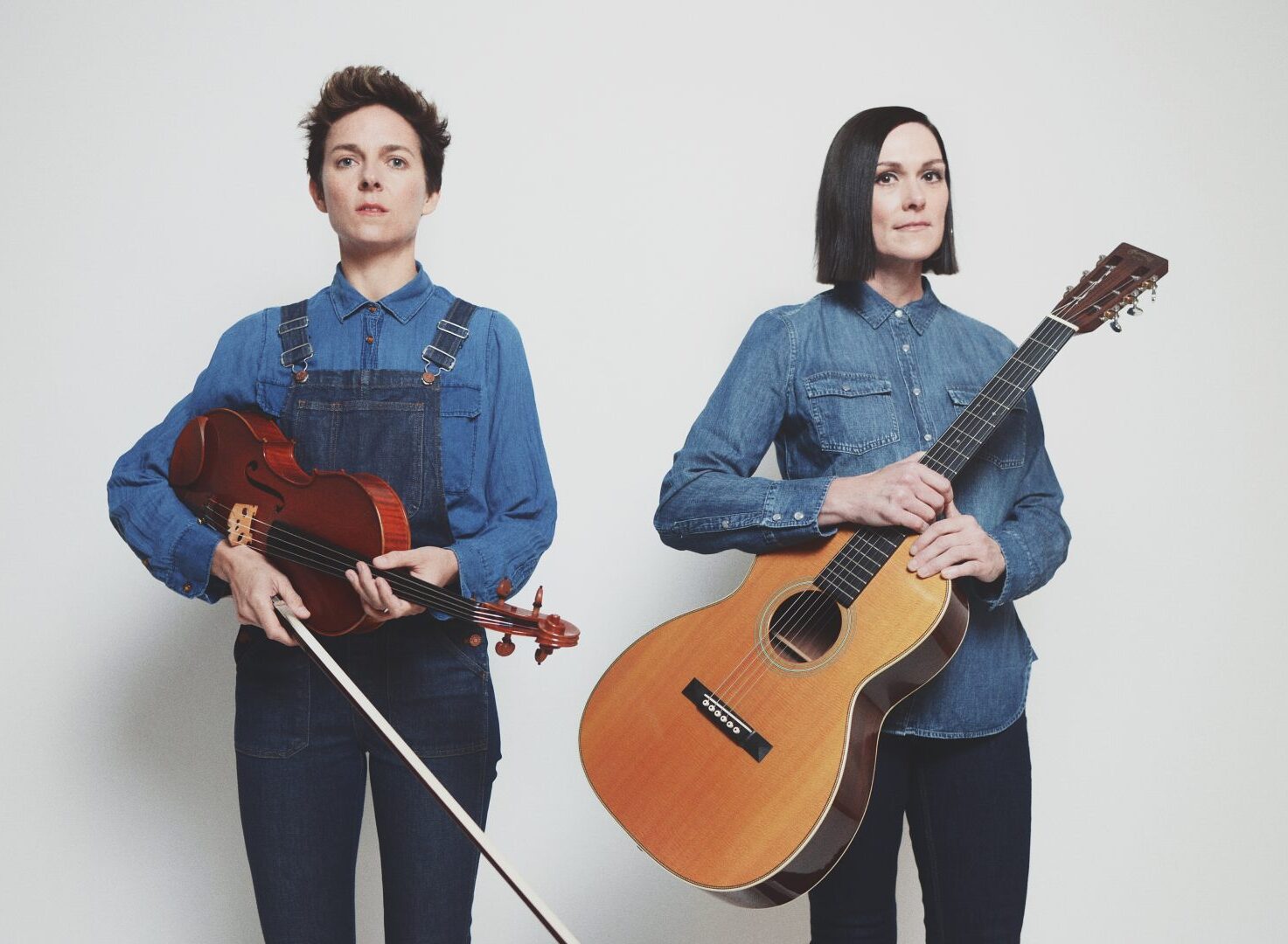 Damsel doesn't apologize. The Indie Neo Folk duo integrates their background as classical chamber musicians with folk music leanings to create an intricate instrumental sound around tight vocal harmonies. The singing-songwriting team is Monica Mugan on vocals/guitar/ukulele and Beth Meyers on vocals/viola/banjo/ukulele. Damsel's second album, 'New to You,' featuring Jason Treuting on drums, Florent Ghys on bass and Dan Trueman on hardanger fiddle was released on October 30th, 2021. 'New to You' and debut album 'Just Sit So' are available via Bandcamp.
ZØYA is an independent recording artist, singer-songwriter, musician and storyteller based in Los Angeles, CA. Her raspy, pure, emotional vocals along with unique and spunky presence on stage will wake you up if you're asleep and surely will grab your attention right away.
The largest part of her music is about struggles that she was going through in her life, especially during her teenage years. Her songs are for those who need encouragement or a positive vibe throughout their day. Though mistreated by others in the past, ZØYA now imbues her music with the kind of soul somebody only gets by aligning an inner fire with a greater power. ZØYA believes that music heals and she wants to reach out to those folks who struggle with the same issues as she did, so that way they could open up and acknowledge their struggle, understand that they're not alone in this world, and that there is always a hope, a new beginning, and that way their wounds will quickly heal.
Please Support Our Website Sponsors.
Thank you!