Pacifiction
March 21 @ 4:00 pm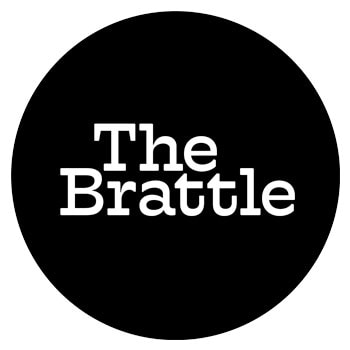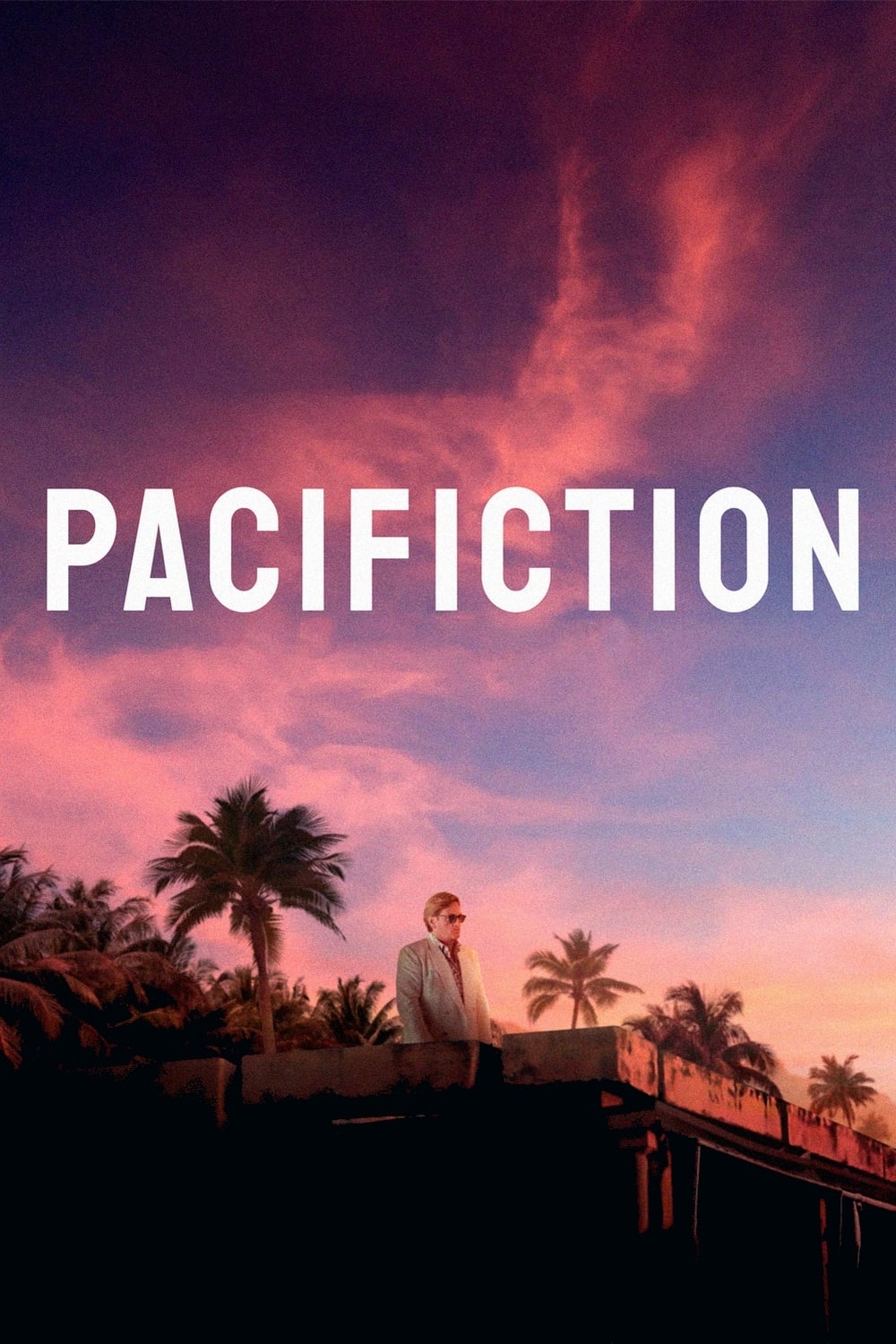 Renowned European director Albert Serra has turned in his masterpiece with PACIFICTION, already being hailed as one of the cinematic events of the year. In what can only be described as an immersive political thriller, Serra patiently draws us in to the life of De Roller (Magimel), a high-ranking diplomat on the French Polynesian island of Tahiti. De Roller is clearly a calculating man with impeccable manners and charisma to spare, but just how much in-the-know and in control he is remains uncertain. Slowly we become aware that, amidst his visits to a seedy bar, flirtations with an alluring hotel clerk, appearances at events, and meetings with citizens of all positions, De Roller is trying to get to the bottom of a persistent rumor that has been going around: that the arrival of a submarine could herald the return of French nuclear testing.
• Cahiers du Cinéma No. 1 Film of the Year 2022
• Nominated for 9 César Awards: including Best Film, Best Director, and Best Actor
In French, English, Polynesian and Portuguese with English subtitles
"Suggests John le Carré by way of David Lynch — a feverish and haunting but also wry and meditative rumination on power, secrecy and the color of clouds over water at sunset." — A.O. Scott, The New York Times

"One of the ten best films of 2022! A paranoid thriller about colonialist hubris in Tahiti." — James Quandt, Artforum

"A film unlike any other this year… Serra's vision ultimately is as beguiling as it is boundless, and strangely romantic." — Rory O'Connor, The Film Stage
Please Support Our Website Sponsors.
Thank you!