Orchestra FLEX | Filtered Perspectives
November 4 @ 8:00 pm
| Free – $20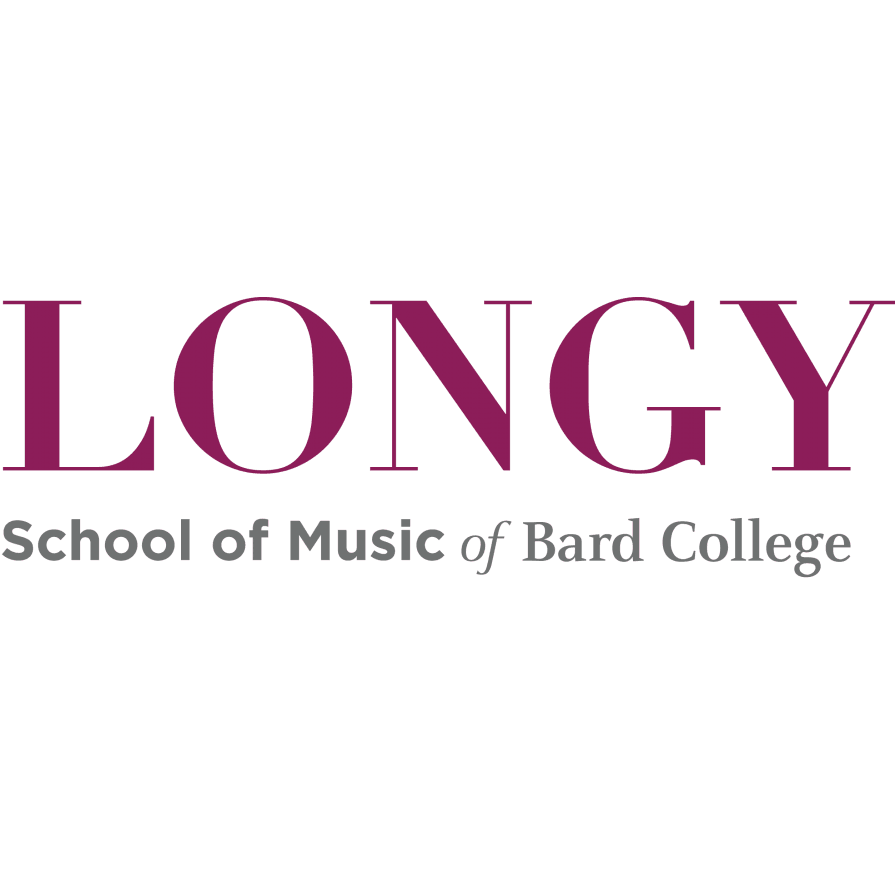 Longy's performance are free and open to the public, but please register in advance.
7.8 billion people, and 7.8 billion unique perspectives. We can see the world only through our individual lenses, and music is one of many ways people have long tried to communicate their singular perspectives. Longy's Orchestra FLEX presents Filtered Perspectives, a program featuring music by Antonin Dvorak, Charles Ives, Paula Matthusen, and Daijana Wallace; each sharing something deeply personal and entirely singular.
Orchestra FLEX is Longy's chamber orchestra, an ensemble defined by the group's collective voice, where students take part in the full process of preparing and producing concerts in addition to the artistic performance.
Please Support Our Website Sponsors.
Thank you!