Orchestra FLEX DESCENT
February 25 @ 8:00 pm
| Free – $20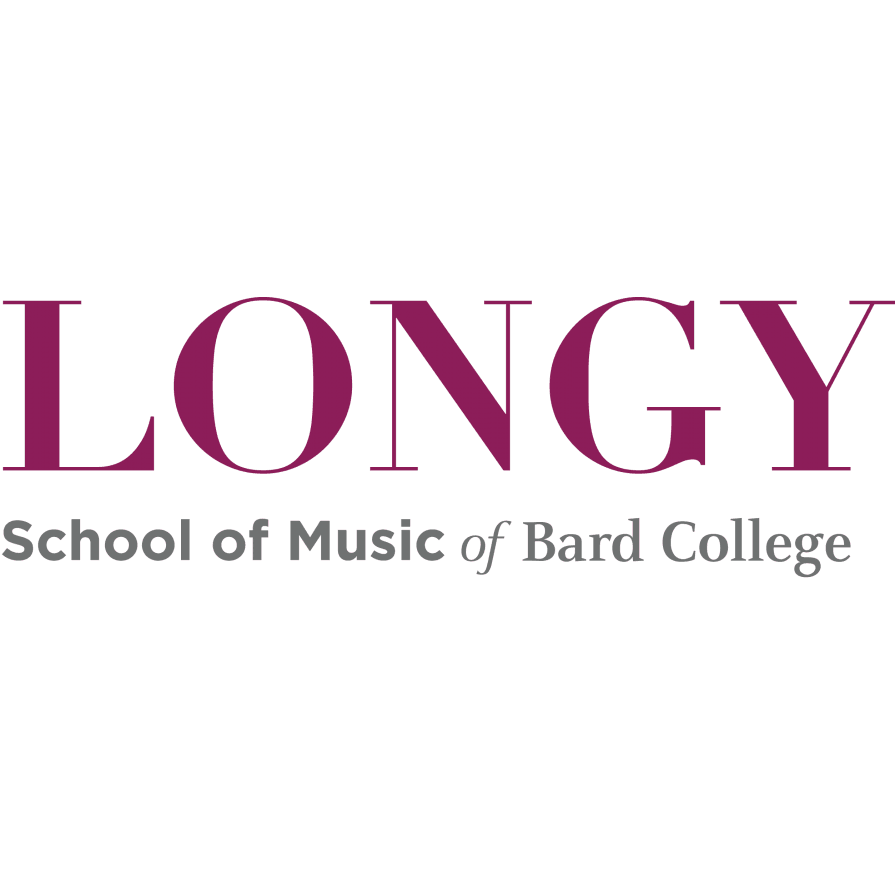 While this event is open to the public, you must pre-register in order to gain access in person. No walk-ups will be allowed at Longy for performances.
Longy's Orchestra FLEX presents Descent, a program of music exploring, both metaphorically and physically,
the 

way 

down 
Music by composers including Wolfgang Amadeaus Mozart, Josquin des Prez, Vincente Lusitano, Henry Purcell, and Gavin Bryars' seminal work The Sinking of the Titanic.
Please Support Our Website Sponsors.
Thank you!