Only Lovers Left Alive
February 11, 2022 @ 4:15 pm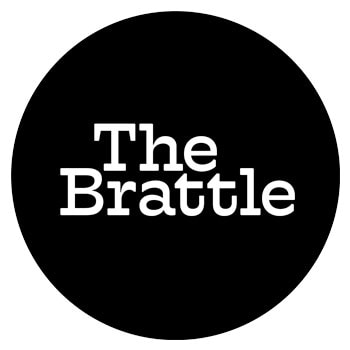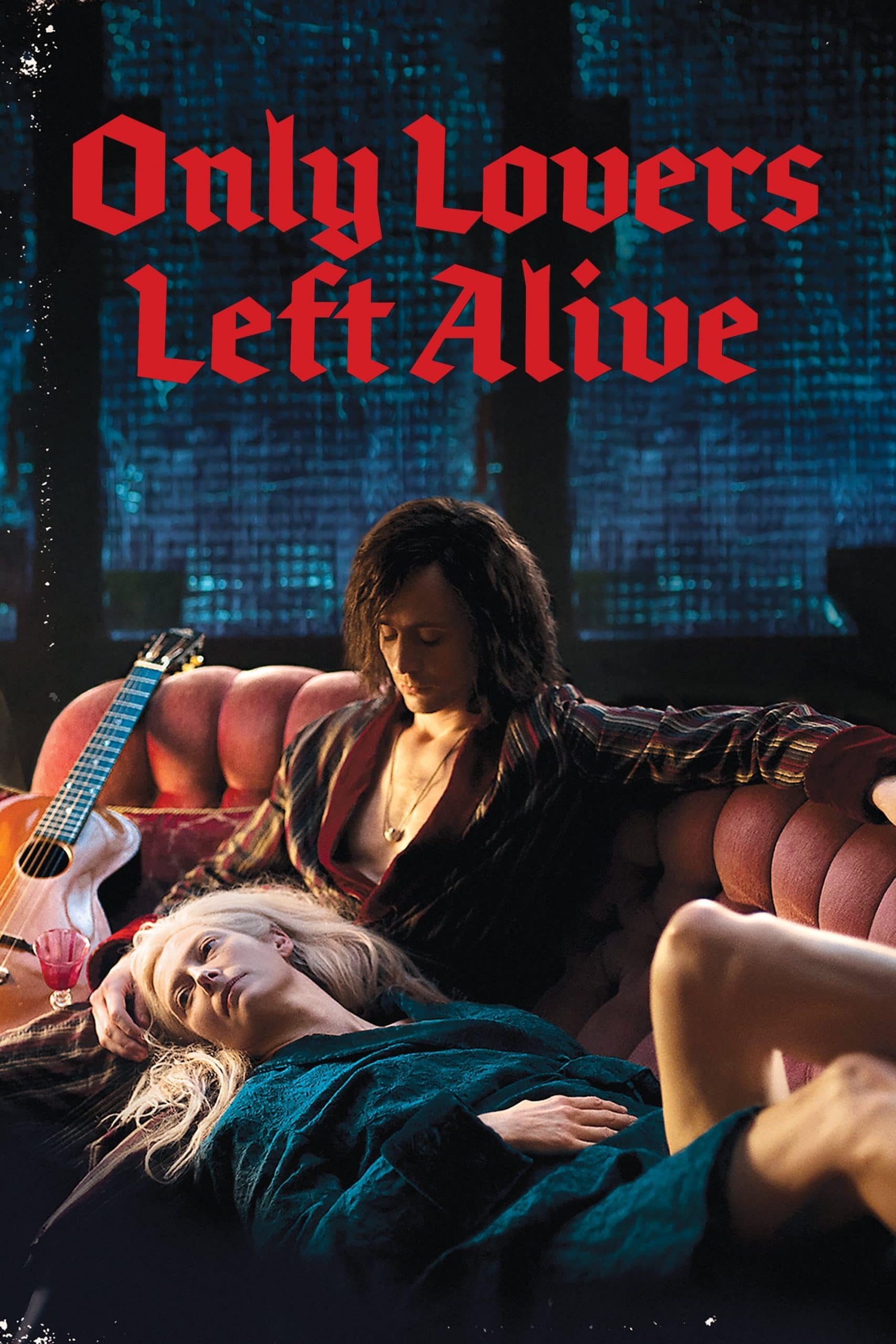 Fri, Feb 11 @ 4:15 pm: Screening on 35mmFri, Feb 11 @ 7:00 pm: Screening on 35mmFri, Feb 11 @ 9:45 pm: Screening on 35mm
Director: Jim Jarmusch Run Time: 123 min. Format: 35mm Film Release Year: 2013
Starring: Anton Yelchin, Jeffrey Wright, John Hurt, Mia Wasikowska, Tilda Swinton, Tom Hiddleston
Jim Jarmusch's exquisite rumination on life, art, and creation is also swooningly romantic. Tom Hiddleston and Tilda Swinton play a pair of immortal vampires who share a deep connection across miles and centuries.
"Despite being a film that features vampires as the central protagonists, Only Lovers Left Alive is less about matters of blood and its acquisition than what it takes for love and romance to survive over centuries." – Marjorie Baumgarten, Austin Chronicle
Please Note: All in-person screenings at the Brattle now require proof of vaccination or a negative Covid-19 test (within 72-hours). See the Covid Response page for complete details.
Please Support Our Website Sponsors.
Thank you!