Ockeghem@600 Concert 12: Requiem
October 15, 2022 @ 3:00 pm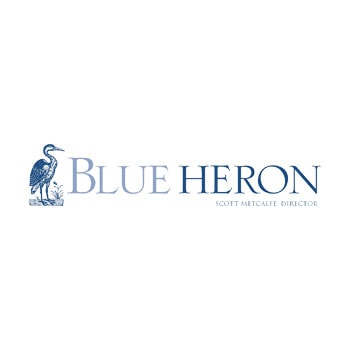 One of the master's most celebrated and mysterious creations, the earliest surviving polyphonic setting of the Mass for the Dead (known as the Requiem from the first word of the introit), together with motets honoring Ockeghem by Antoine Busnoys and Johannes Lupi – or, more likely, Lupus Hellinck.
Free pre-concert talk by Sean Gallagher (New England Conservatory) at 2:15 pm.
Doors and box office open at 2 pm.
BLUE HERON
Kim Leeds & Sophie Michaux, cantus
Jason McStoots, James Reese, Aaron Sheehan, Sumner Thompson, tenor
Paul Guttry & David McFerrin, bassus
Scott Metcalfe, fiddle & harp
Please Support Our Website Sponsors.
Thank you!