Not your average sausage & Wine – Wine Tasting & Class
August 23 @ 7:00 pm
| $85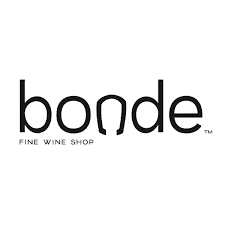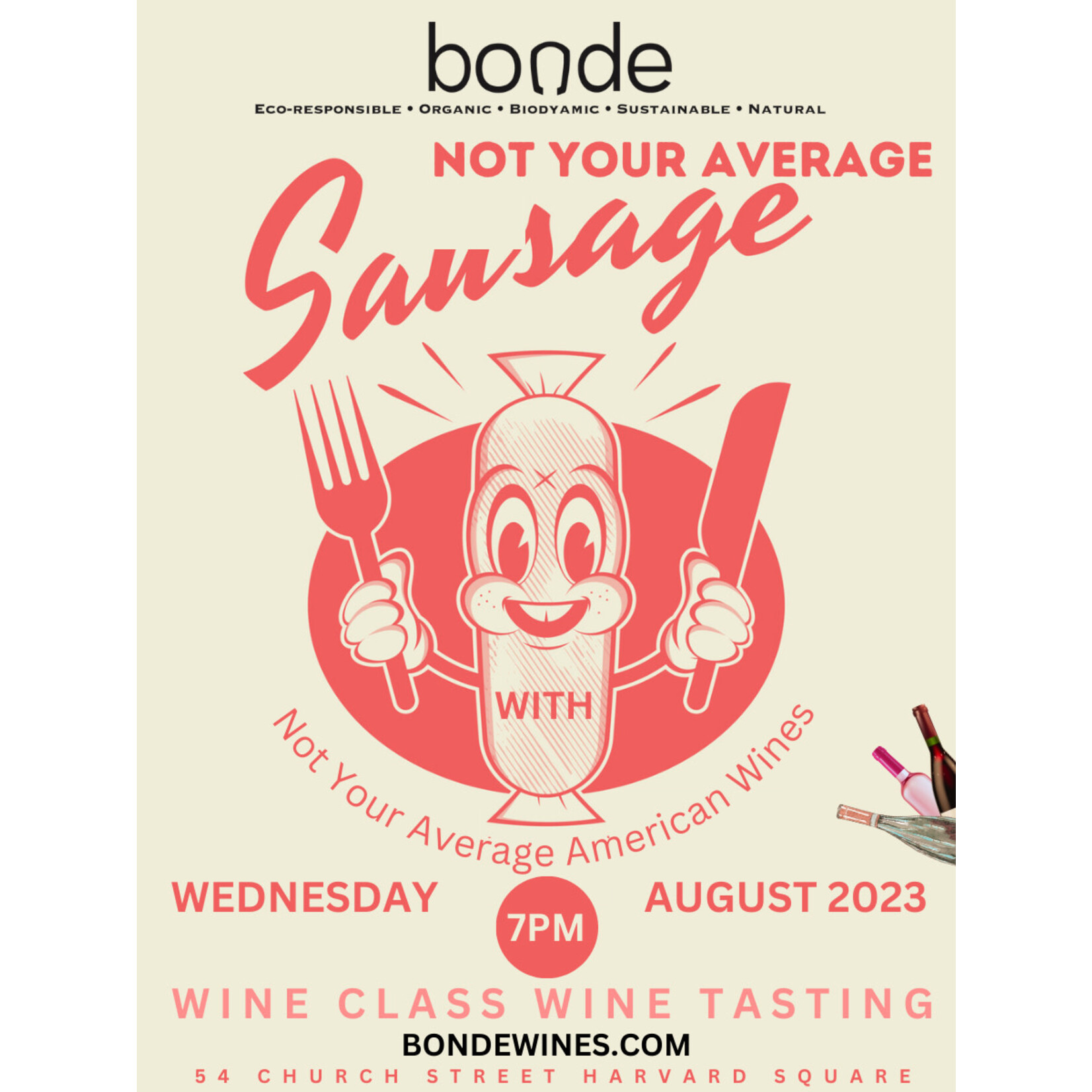 If you like chicken, pork, or vegetarian sausages, sweet or spicy, and you want to know how to choose your wine to accompany them, then this evening is for you. Hosted by internationally renowned sommelier and, more importantly, sausage gastronome Bertil Jean-Chronberg, this tasting will help you to discover the secrets behind the perfect sausage and wine pairing.
What's included: a flight of 4 wines & light food.
Please Support Our Website Sponsors.
Thank you!