Noah Fowler, Seselia, Sophie Mae Wellington, and Forest Romm
July 3 @ 7:00 pm
| $20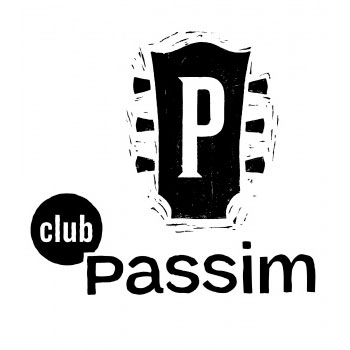 Noah G. Fowler is a songwriter and guitarist now based in Nashville, Tennessee. Drawing influences from his past in Canadian maritime Fiddle jams, smoky Pennsylvania mountain dive bars, underground Allston basement shows, and his present – learning from Nashville's honky tonk living legends – his sound is a diverse and rich composite of many roots music traditions.
Seselia is a Boston-based folk and bluegrass band consisting of three Berklee students (and the occasional upright bassist for hire). Playing everything from sea shanties and love songs to old mountain tunes, Seselia is known for its unique approach to acoustic music.
Sophie is a Boston-based musician who draws inspiration from old time fiddling, percussive dance, and jazz improvisation. Raised in Staunton, VA by concert pianist Lynne Mackey and old time musician and dance caller Bill Wellington, her childhood was steeped in shared music and movement. Contra dances, choirs, music festivals and camps shaped her curiosity and inspired her to pursue music professionally.
They will be joined by Boston-based singer/songwriter Forest Romm.
Please Support Our Website Sponsors.
Thank you!