Nicolas Boulerice With Fredric Samson
April 20 @ 8:00 pm
| $25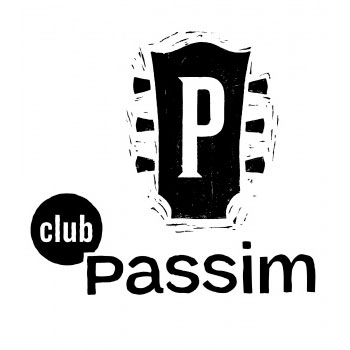 Confined to a living room, here is an intimate production with as many tableaus as travels, traditional songs and poetry, guided by the calls of migratory birds, craftspeople at their work, and imperturbable weather.
Nicolas Boulerice (founding member of Le Vent du Nord) and double bassist Frédéric Samson, join forces to bring you the mesmerizing show—Confiné aux voyages. This emotive work delivers magnificent laments woven together by contemplative soundscapes captured in Nicolas' hometown of Saint-Antoine-sur-Richelieu.
This encounter is an exploration and reflection of one's place in the world, born of a territory and the sounds of a place in time, under the theme of travel, memory, and love. Nicolas and Frédéric invite the audience to travel alongside them through bare and revealing song cycles accompanied by double bass; still imagery and poetry; alongside birdsong, wind witches, or the engine of a boat. They carry with them traditional songs of centuries past made anew in a jazz setting. Confiné aux voyages offers a moment to listen to stories, reflect, and project oneself back into the present, an experience of infinity. This concert is inspired by the album Maison de pierres made during the first spring lockdown in Quebec, offering a truly special and immersive experience shared in a way that only Nicolas' unmistakable voice can carry us.
Please Support Our Website Sponsors.
Thank you!